Mini Portable Wireless Smart GPS Tracker
A smallest GPS device in India hidden Real-Time GPS Tracker for children, Kids, Old people, Family locater, Parents GPS tracker.
Using GPS tracking, the "Vyncx" app helps you keep track of and automatically locate your child with his phone or GPS watch. You'll receive notifications when your child enters/leaves regular places (like the house or school), if she presses the SOS button, or if her phone battery is low.
Real-time location
Real-time location and address update with a seconds refresh rate so you can never experience a lag during your tracking experience.
Live Voice Monitor
Get notifications when your child come or go from any place you choose on the Google map. Create custom safe-zones in the Vyncx app for any place you want.
Panic Mode
Your child can get your attention with a simple button click. You will get child's exact location, no matter how far and navigate to their location on Google maps.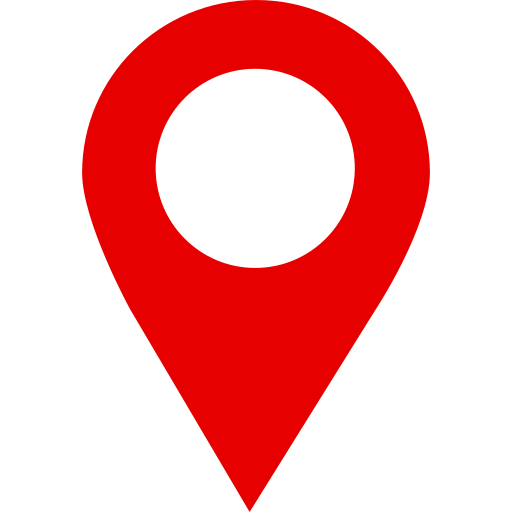 Live Location Tracking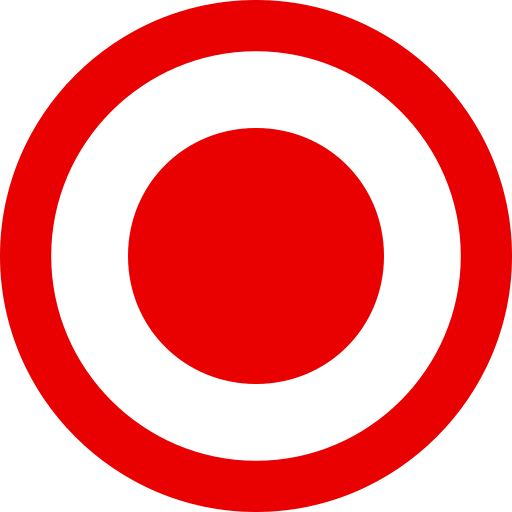 Panic Button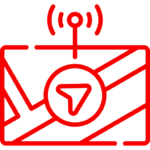 Live Road Route
Small GPS Tracker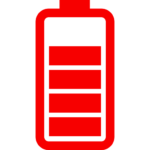 5000 To 20000mAh Battery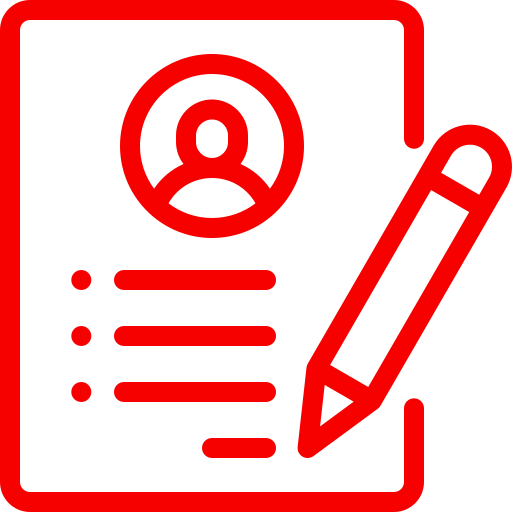 Every Moment Details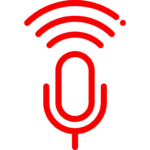 Voice Monitoring
Late Notification
Logistics & Long haulage
Track your fleet's fuel consumption, make vehicle inspections digital and follow the tachograph data remotely using our software and hardware.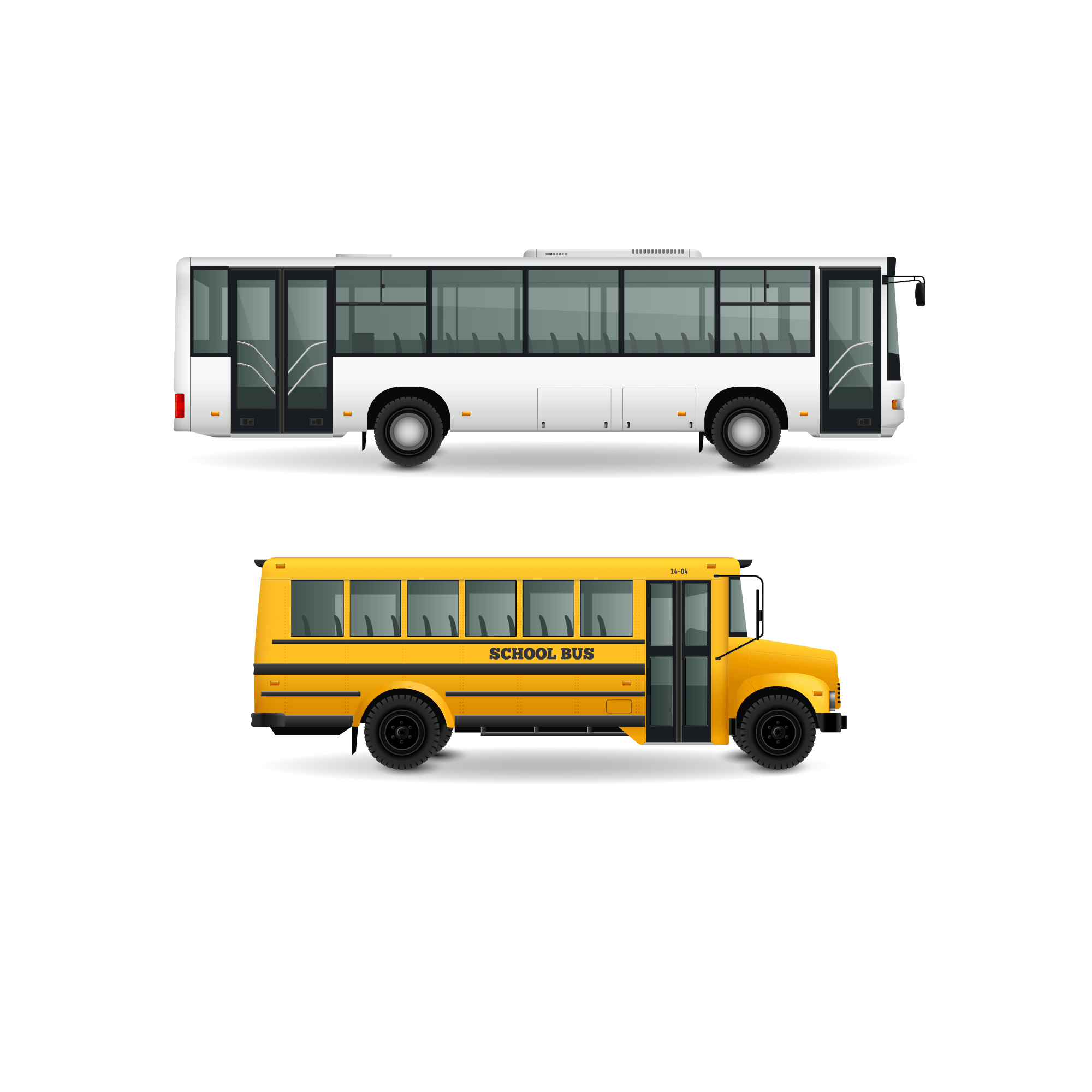 Passenger transport
GPS tracking and driver behaviour are just some of the fleet management tools you can use to boost fleet performance and improve road safety.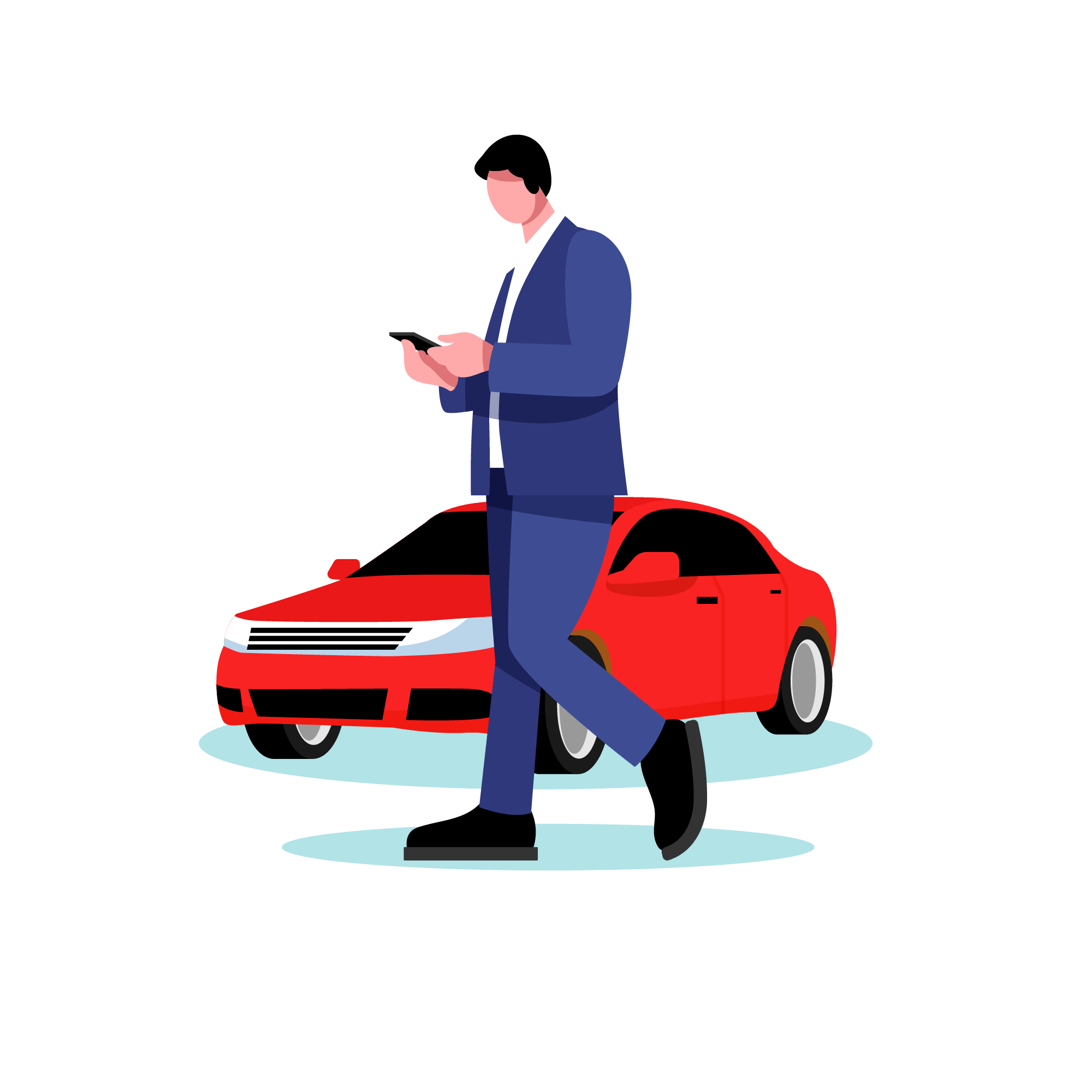 Corporate fleets
Use vehicle booking, fleet efficiency and other solutions to ensure effective use of all your company vehicles..
Courier & Delivery
Route planning, real-time GPS tracking and other solutions to save you time, money and make your customers more satisfied.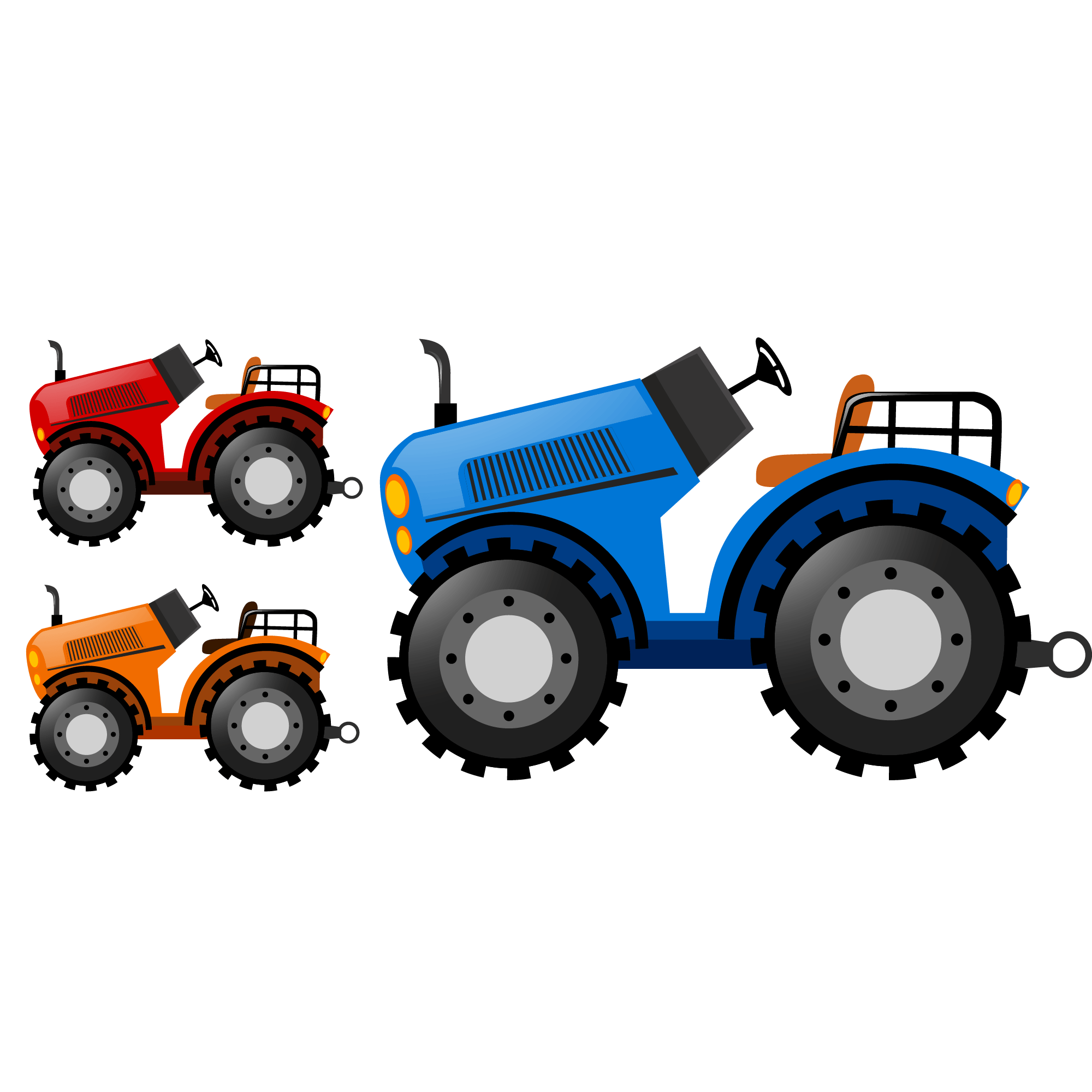 Agribusiness
See where your field workers are, follow the vehicles' fuel levels and contact drivers anytime using our mobile applications and other features.
Construction
Seeing your vehicles' location, setting geofences and having detailed reports will become quick and easy with our solutions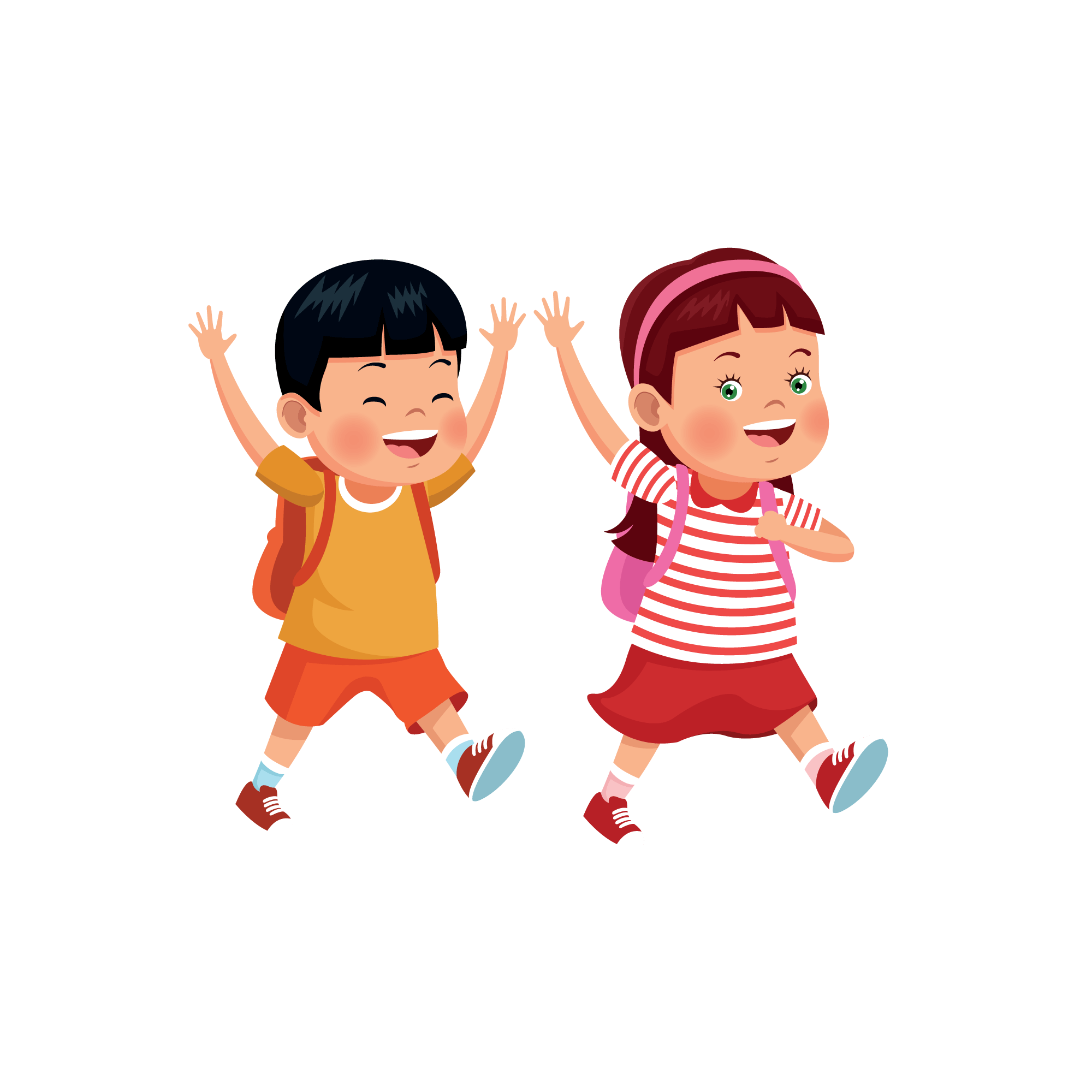 Kids Safety
Track Your Kids With Portable Mini GPS Tracker 10000 to 20000 mAh Battery, 7-30 Days Extra Long Battery Backup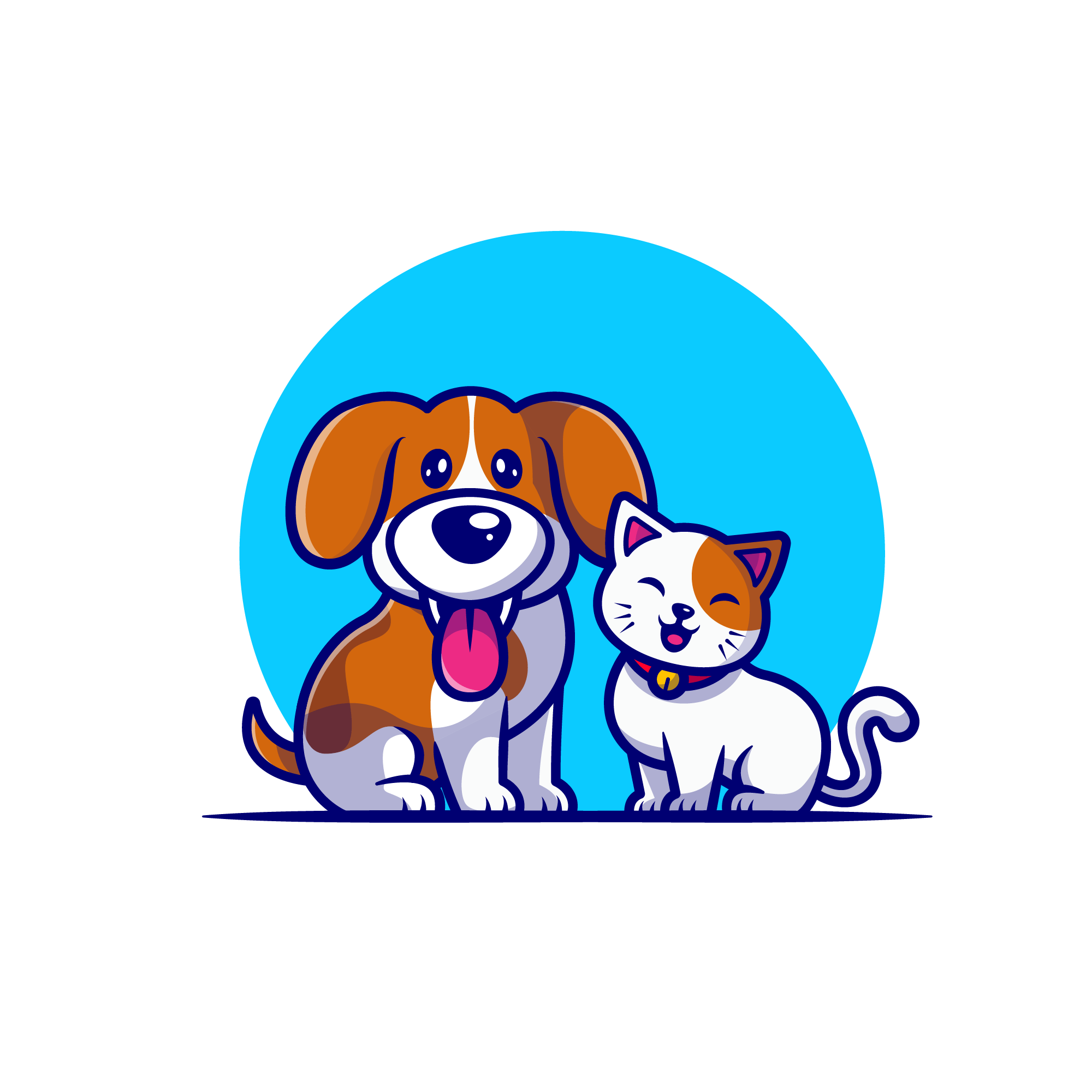 Pet & Animals
Attach With Your Pet collar & Get Notify Via Our Vyncx App. Track all activity with voice monitoring feature.
Vehicle Dash Cam
Vyncx Metal Dash Cam Comes With 4G Technology Based. Real Time Stream View With High Quality Picture.