Fleet Management & Asset Tracking Platform
An effective and simple way to remotely track vehicles and assets. Manage your company's fleet using simple, yet powerful solutions!
Real-time location and address update with 5 seconds refresh rate so you can never experience a lag during your tracking experience.
If you forget your key in car our vyncx app indicates you your key is in your car and unsafe
Because we focus on results. For us, it's all about what adds value for you and your business. Above all, we want our words to work for you.
Accident emergency call to saved contacts
Real time accident detaction for vehicles. It initiates an emergency call to 3 saved contacts with live location tracking. Save your family and love ones with VYNCX
Your car, motor cycle, truck, bus, auto, and, all vehicles are located with VYNCX GPS.
Are you afraid that your car will be stolen?
Don't be afraid because we are at your service we will inform you whether your vehicle is on or off.
If your key is lost in the car or someone tries to steal your car, we will tell you on your mobile by our app VYNCX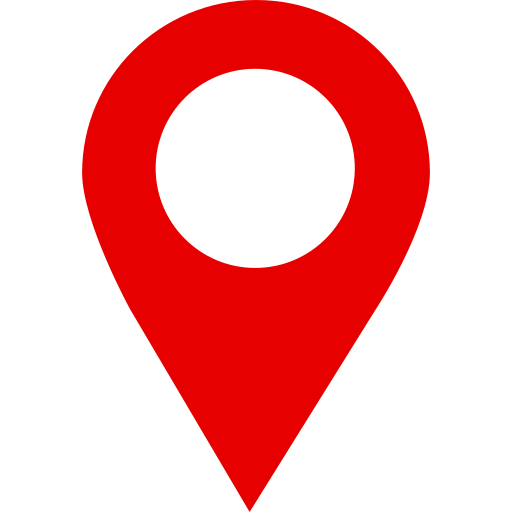 Live Location Tracking
Live Voice Monitoring
Crashing Notification
Air Conditioner Check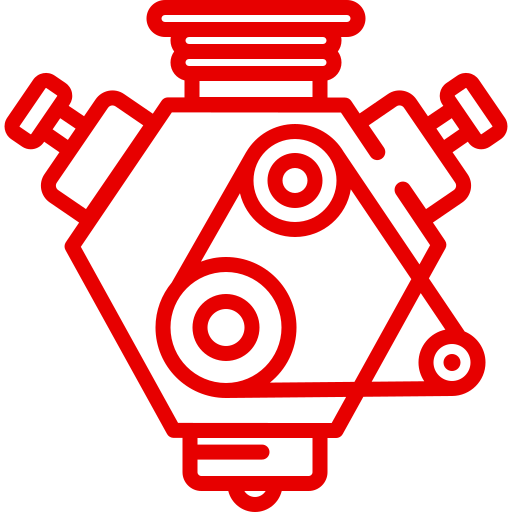 Engine On/Off
Door Check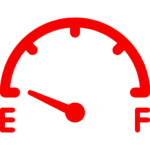 Fuel Detect
Fuel refill & Drain
Seat Belt Check
User Friendly application
No Parking
Driver Behaviour
Fuel Consumption Report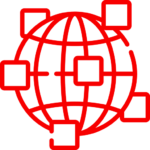 Network 2G/4G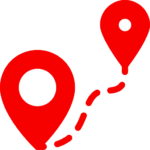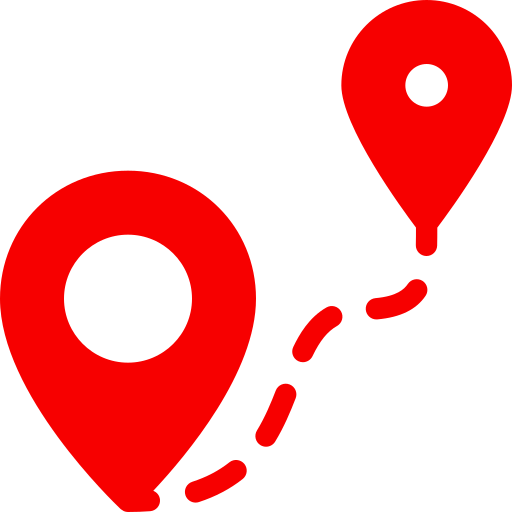 Total Trip Details