Fleet Management & Asset Tracking Platform
An effective and simple way to remotely track vehicles and assets. Manage your company's fleet using simple, yet powerful solutions!
Real-time location
Real-time location and address update with 5 seconds refresh rate so you can never experience a lag during your tracking experience.
Accident emergency call to saved contacts
Real time accident detaction for vehicles. It initiates an emergency call to 3 saved contacts with live location tracking
Fuel Tracking
Check fuel efficiency, and spendings of rides with Ajjas smart fuel calculations.
Ride fuel consumption
2. Fuel logs
3. Fuel Spending
Travel History Backup
Highly sensitive GPS chip which sends vehicle's accurate location to our cloud servers and you can watch your vehicle's live location plus full day driving history on our user-friendly mobile app.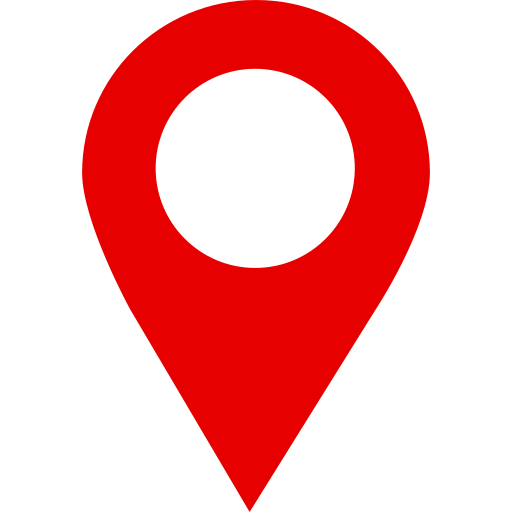 Live Location Tracking
Tempretuer Monitoring
Fuel Detector
Digital Techography Remote
Crashing Notification
Communication Tool
Driver Behaviour
Dashboards
Logistics & Long haulage
Track your fleet's fuel consumption, make vehicle inspections digital and follow the tachograph data remotely using our software and hardware.
Passenger transport
GPS tracking and driver behaviour are just some of the fleet management tools you can use to boost fleet performance and improve road safety.
Corporate fleets
Use vehicle booking, fleet efficiency and other solutions to ensure effective use of all your company vehicles..
Courier & Delivery
Route planning, real-time GPS tracking and other solutions to save you time, money and make your customers more satisfied.
Agribusiness
See where your field workers are, follow the vehicles' fuel levels and contact drivers anytime using our mobile applications and other features.
Construction
Seeing your vehicles' location, setting geofences and having detailed reports will become quick and easy with our solutions