Commercial Vehicle Tracker
India's number 1 Tractor GPS company
Real time Tractors GPS tracker, 2G / 4G GPS device support for all tractors,
Mahindra Tractor for OBD 2 GPS tracker
Sonalika GPS 16 pin OBD GPS tracker system,
All tractors GPS solutions is here
Commercial Vehicle GPS Tracking for Many Industries
Grow Your Business Using Vyncx Commercial 4G GPS Tracking
By helping you understand driver behavior in the field, commercial vehicle GPS tracking,
1. Streamline Dispatch: Easily locate the most convenient vehicle and reduce response times.
2. Improve Customer Service: Quickly reach last-minute service calls, and help more customers every day.
3. Increase Fleet Efficiency: Eliminate wasteful driving behaviors and reduce your operating costs.
4. Encourage Safe Driving:
Receive real-time alerts for unsafe behavior.
LOCATE 4G LIVE TRACTOR
Live 4G GPS tracker locate your tractor on the map with a single touch. You can also distance between your current location and your tractor.
MAP VIEW
Using Google HD maps, you can see the tractor's live/current location with satellite road map view.
VEHICLE STATUS
When On - the symbol turns green then vechiles Running conditions When Off - the icon turns red.
• Vehicle Status: IDLE colour that means engine start but No running.
GEOFENCE
A geofence is a virtual perimeter for a real-world geographic area. A geo-fence could be dynamically generated or match a predefined set of boundaries. The use of a geofence is called geofencing, and one example of use involves a location-aware device of a location-based service user entering or exiting a geo-fence.
Why is VYNCX'S Tractor GPS Device the Best in India?
REALTIME TRACKING
Can report the real-time location according the time interval ,distance, heading change.
DRIVING BEHAVIOR
Including speeding, hard acceleration, hard deceleration etc.
OVER SPEEDING REPORTS
The OBD GPS tracker can detect the vehicle engine error sends you the specific engine code so that you can easily diagnose the problem.
FUEL CONSUMPTION
Tracking vehicle fuel consumption to reduce fuel costs.
ENGINE DATA
The OBD device can detect engine data, such as RPM, speed, coolant temperature, etc, when your vehicles Check Engine light is on.
MILEAGE
Statistics the trip mileage.
Convenient Installation
A device like the Rollr Mini simply plugs into the OBD-II port. The installation process involves just plugging the device and syncing it with your app, something that you can do in 5 minutes flat.
Monitor and Improve Driving Behaviour
In addition to the above benefits, the Rollr Mini brings in an added advantage. It taps into data regarding vehicle speed, hard accelerations and brakes, and engine idling. All of this is tracked to calculate the Rollrscore – a number that rates driving behaviour. This helps you understand how your car is being driven, whether there are any harmful driving habits, and how those can be improved.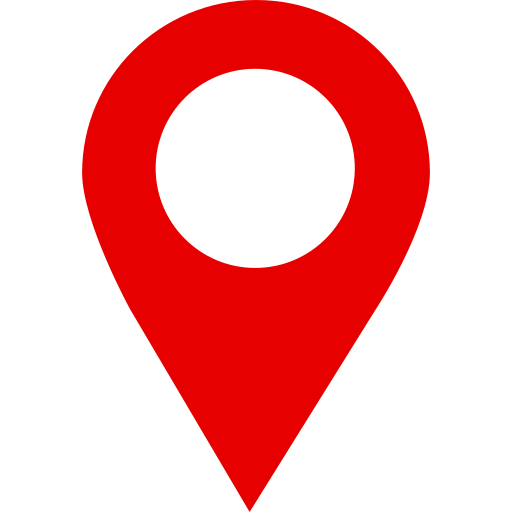 Live Location Tracking
Vehicle lock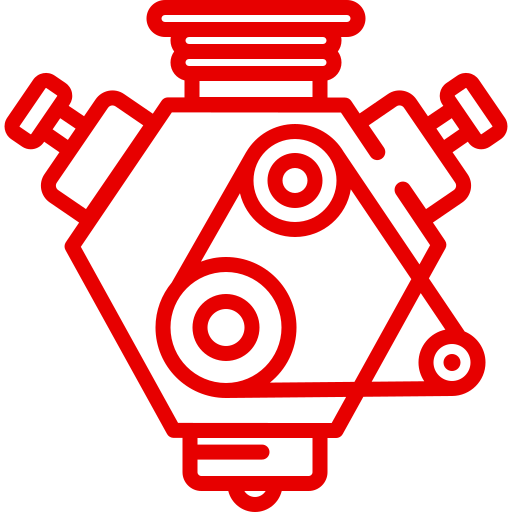 Ignition Status
Over speeding report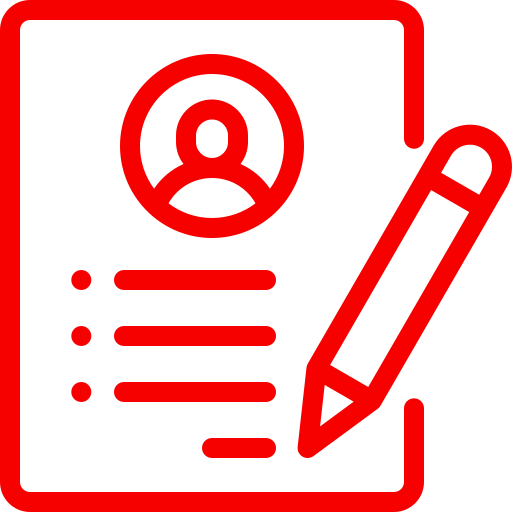 Idling report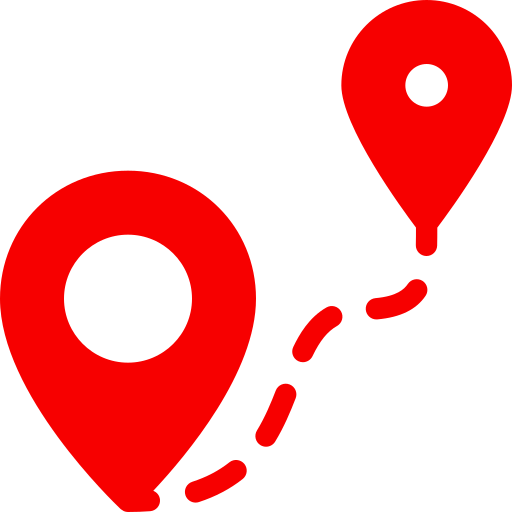 Geo - fencing
Location history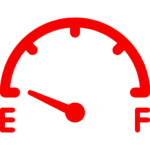 Fuel monitoring
Nearest fuel pump locator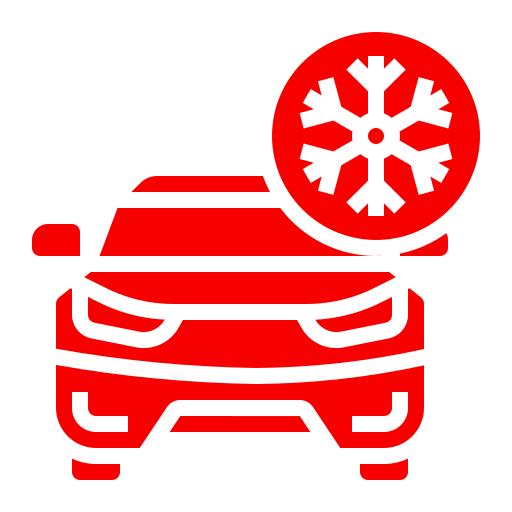 Nearest vehicle locator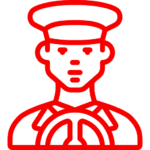 Driver verification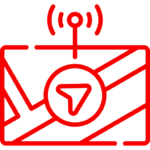 Bus/Tracking Solution