Portable Employee Tracker
Dynamically Deploy Idle Staff to Productive Assignments
No matter how geographically spread out your field team is, the "My Team" interface gives you a quick view of your employees' current location, letting you dynamically deploy idle staff to productive meetings.
Download Detailed Reports
The Travel report gives a detailed view of the user's travelled locations and distance covered, helping managers and accountants while approving and disbursing the expense reimbursement claims..
Manage Visits & Improve Field Force Productivity
You can view the scheduled visits/meetings of your field staff, activities recorded by them during the course of their field movement, and expense claims along with convenient linkage to related field activities.
Track real time attendance at site.
See real time staffing strength at each of your sites.
Replace biometric with automatic phone based solution.
Know who is coming early or leaving late.
Track real-time location and meetings
Get geo-verified proof of client visit
Monitor productivity
Validate conveyance bills
Track real-time location and task status
Assign tasks real-time
Get geo-verified proof of work completed
Check for delays against SLA
Our GPS Are Available For
Kids
Women
Older person
Physical disabled
mental disabled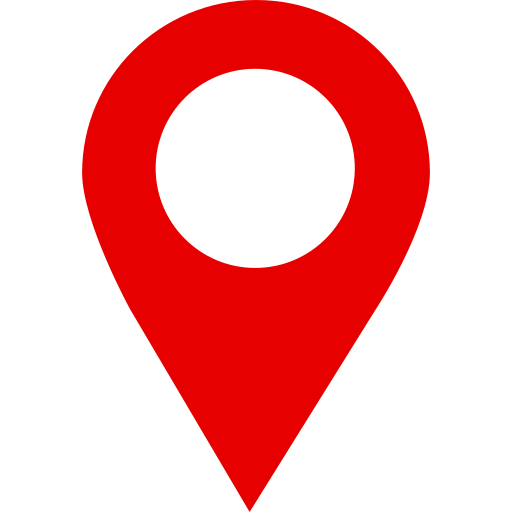 Live Location Tracking
Real-time Tracking
Battery & Backup
7 to 30 days
Location - Time Accuracy
98.50% Accuracy Rate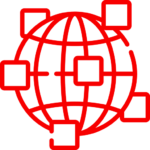 Voice Monitoring
Data Store Capacity
Smart Interface
Easy To Install
Stop Duration
Real Time View on Mobile
Small GPS Tracker
Plug & Play
Logistics & Long haulage
Track your fleet's fuel consumption, make vehicle inspections digital and follow the tachograph data remotely using our software and hardware.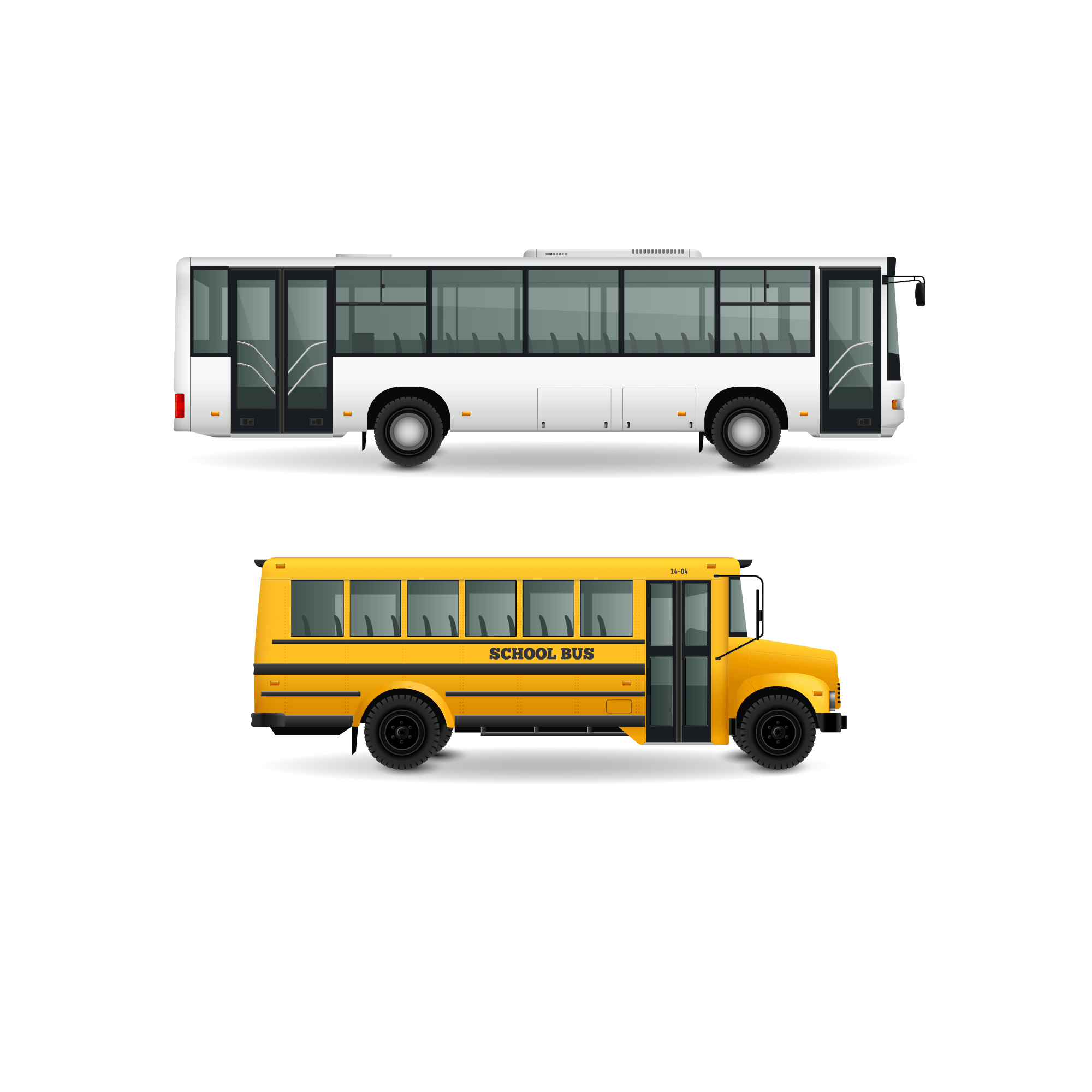 Passenger transport
GPS tracking and driver behaviour are just some of the fleet management tools you can use to boost fleet performance and improve road safety.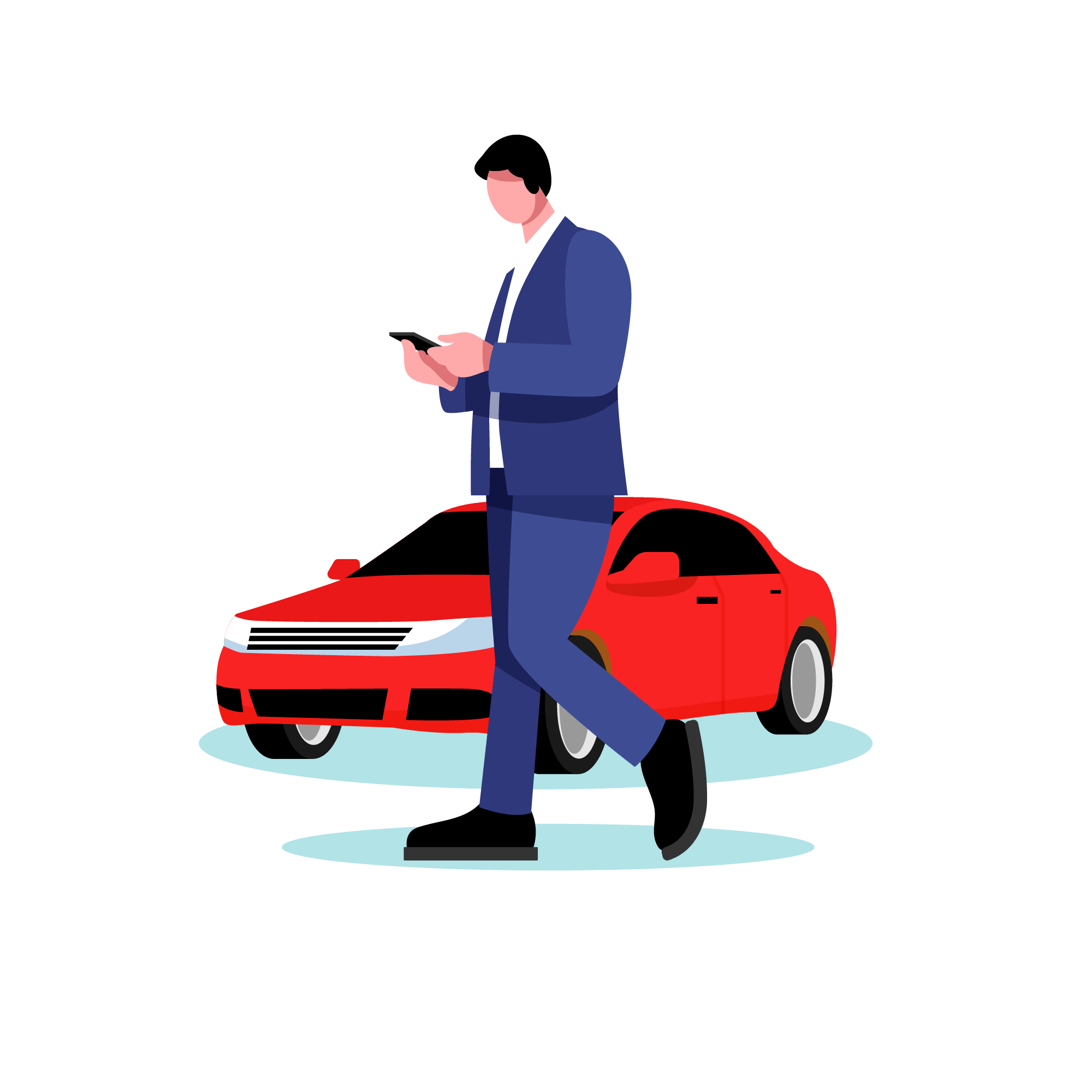 Corporate fleets
Use vehicle booking, fleet efficiency and other solutions to ensure effective use of all your company vehicles..
Courier & Delivery
Route planning, real-time GPS tracking and other solutions to save you time, money and make your customers more satisfied.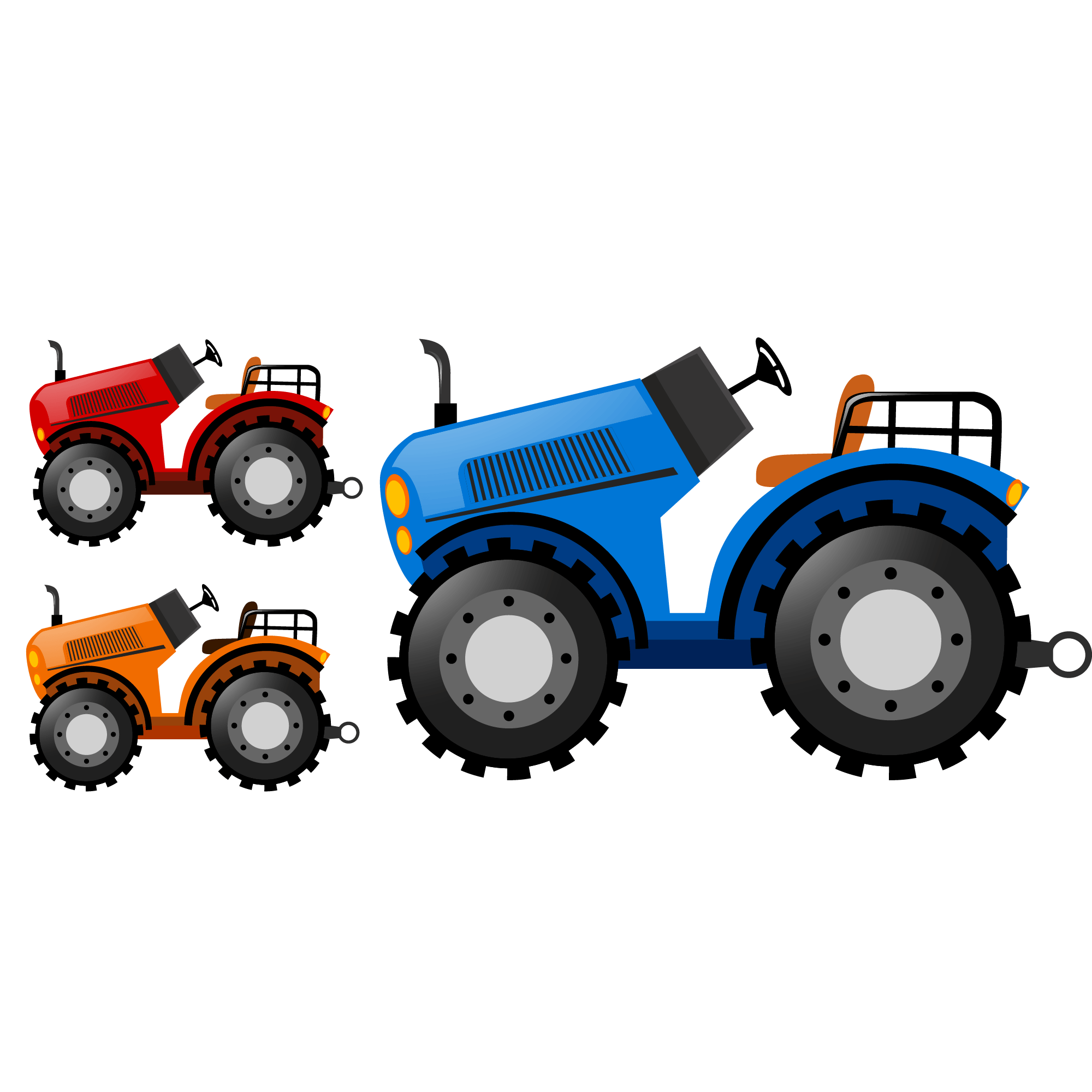 Agribusiness
See where your field workers are, follow the vehicles' fuel levels and contact drivers anytime using our mobile applications and other features.
Know Your Vehicle Fuel Consumption By Fuel GPS Tracker Which can reduce your fuel & Save Money.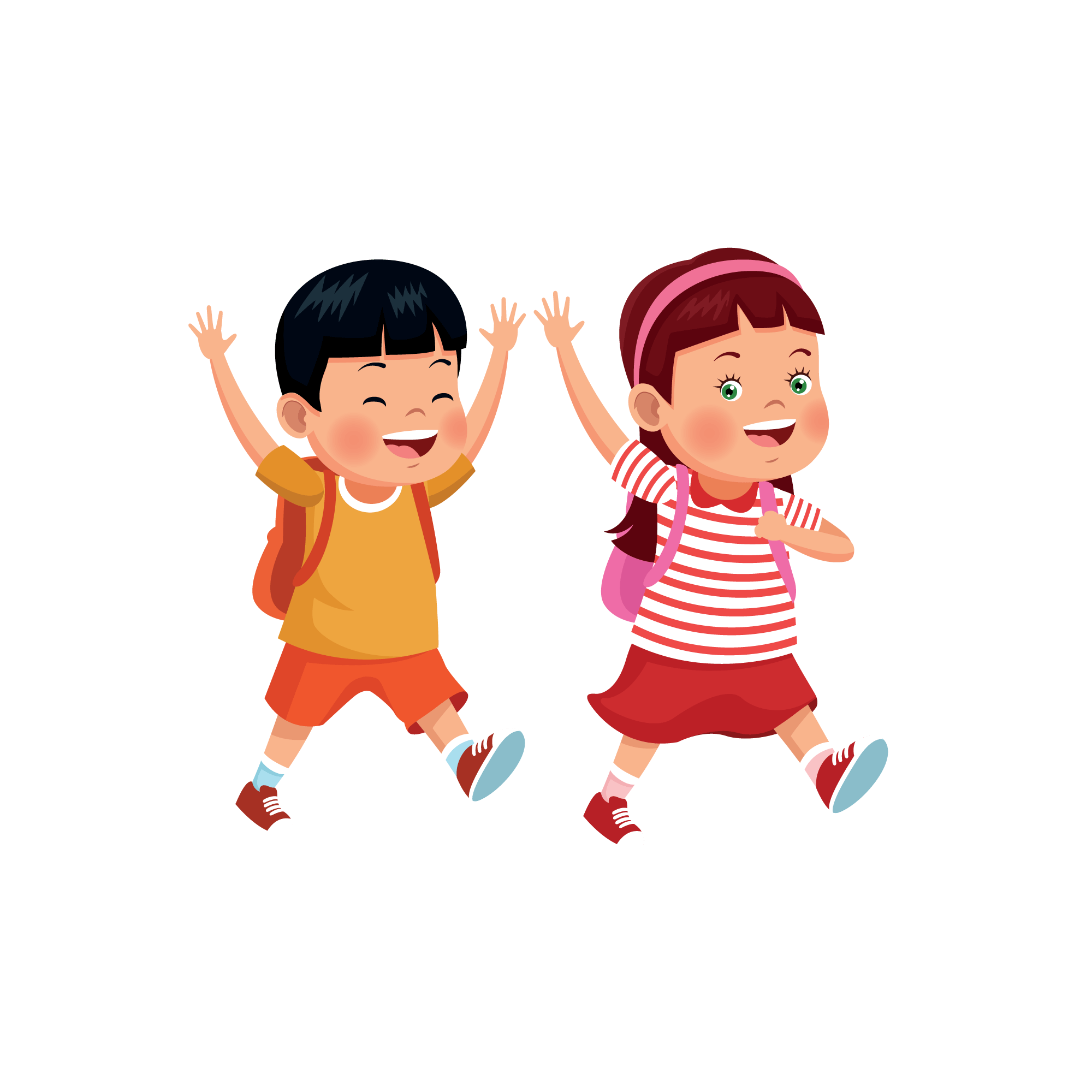 Kids Safety
Track Your Kids With Portable Mini GPS Tracker 10000 to 20000 mAh Battery, 7-30 Days Extra Long Battery Backup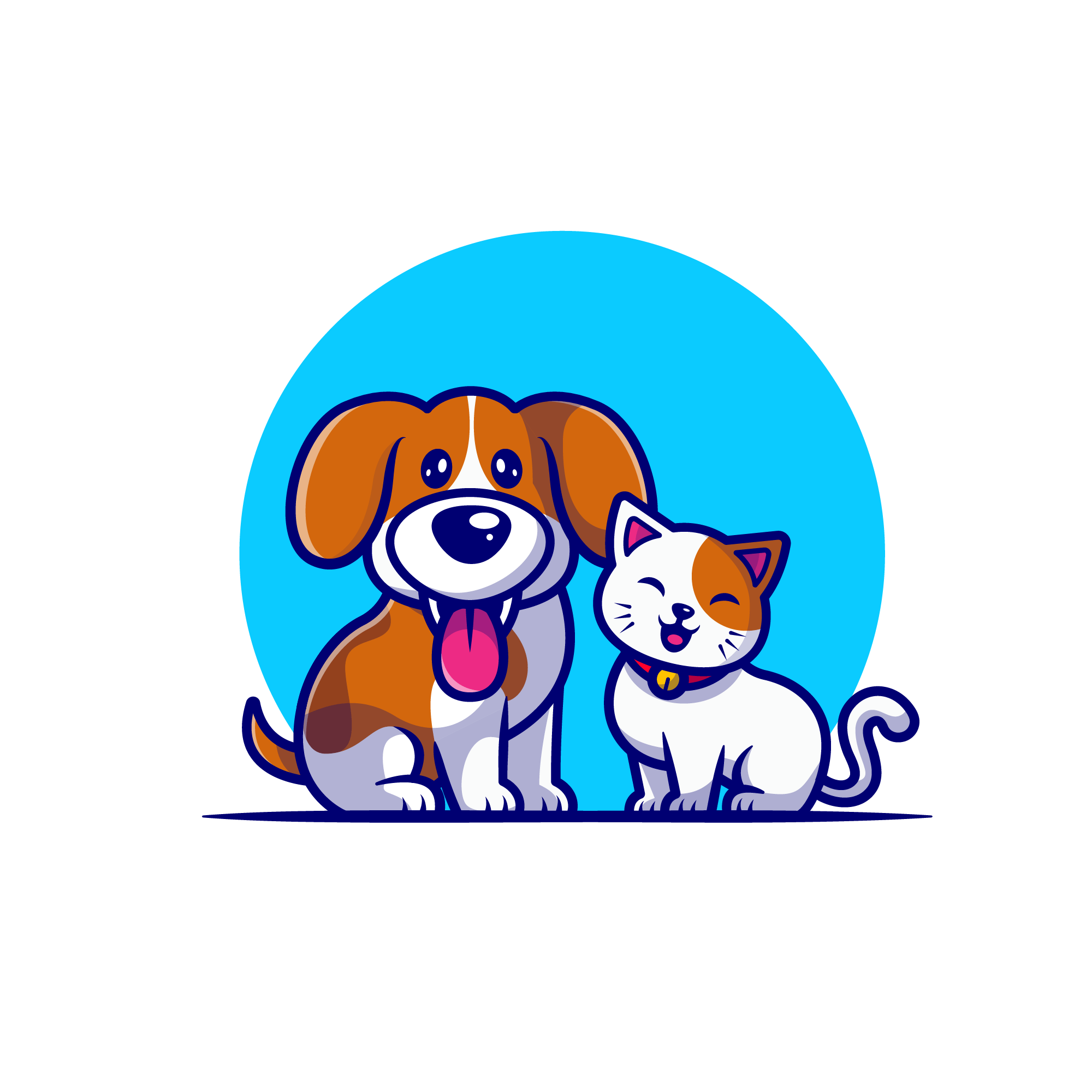 Pet & Animals
Attach With Your Pet collar & Get Notify Via Our Vyncx App. Track all activity with voice monitoring feature.
Vehicle Dash Cam
Vyncx Metal Dash Cam Comes With 4G Technology Based. Real Time Stream View With High Quality Picture.