LONG-STANDING WORRIES EXIST ABOUT WORKER SAFETY IN CONSTRUCTION & MINING
GPS tracker for heavy equipment operations, both above and below ground. Safe mining methods entail more than just avoiding operational blunders. Mining companies need proactive ways to deal with potential on-site incidents and protect assets.
supporting resources for success Benefits
Businesses can no longer operate in the dark thanks to Vyncx's tools and actionable data.
आखिर कब तक ??
आप सुरक्षा के बिना रहोगे
जब VYNCX है साथ तोह डरने की क्या बात
How to install GPS Tracking Device in Constuction & mining Equipments
To know how GPS will be installed in the Truck, watch youtube video for complete information about GPS.
यह जानने के लिए कि ट्रक में GPS कैसे लगाया जाएगा, Vyncx में GPS के बारे में पूरी जानकारी के लिए YouTube वीडियो देखें|
Visit YouTube channel-[ click here ] Watch YouTube to know more about the amazing device
How to track construction equipment ?
Here Is The Solution –
Where is the vehicle, whether it is operating or not? With the assistance of GPS, you can learn everything. It takes some time to install GPS, but once it is done, you are ready to take your business to the next level.
GPS Available For All Types of Construction Vehicles
1. Bulldozers GPS tracker
2. Front Loaders GPS tracker
3. Dump Trucks GPS tracker
4. Backhoes GPS tracker
5. Grader GPS tracker
6. Trenchers GPS tracker
7. Cranes GPS tracker
8. Loaders GPS tracker
9. Crawler Dozers GPS tracker
10. Compactors GPS tracker
11. Excavators GPS tracker
12. Forklifts GPS tracker
13. Conveyors GPS tracker
14. Concrete mix GPS tracker
15. dozers GPS tracker
Commercial Vehicle GPS Tracking for Construction Industries
Grow Your Business Using Vyncx Commercial 4G GPS Tracking
By helping you understand driver behavior in the field, commercial vehicle GPS tracking,
1. Streamline Dispatch: Easily locate the most convenient vehicle and reduce response times.
2. Improve Customer Service: Quickly reach last-minute service calls, and help more customers every day.
3. Increase Fleet Efficiency: Eliminate wasteful driving behaviors and reduce your operating costs.
4. Encourage Safe Driving:
Receive real-time alerts for unsafe behavior.
Mining equipment can be extremely expensive!
Use our equipment tracking tools to keep them safe. By performing preventative maintenance, you may extend the life of your equipment and avoid paying for unnecessary repairs.
By requiring seat belt use, establishing speed limits, and adding penalties for improper braking and cornering, we can protect drivers on the road.
Protect your investment Mining equipment can be extremely expensive!
Use our equipment tracking and maintenance tools to keep them safe.
All sizes and types of businesses have used our solutions. Choose Vyncx for improved revenue, scalability, and productivity!
Higher Visibility- Even when workers are underground and hidden from view, check on them when they are idle! Look at your business
Safety of Lone Workers- Use the SOS module when an emergency arises. dispatch emergency personnel as soon as an accident occurs.
Geofencing – Geofence locations that are vulnerable to rock falls and cave-ins Get alerts when someone enters or exits the geofenced regions.
Vehicle accident detection in real time. With real-time location monitoring, it places an emergency call to 3 previously saved contacts.
With a 5-second refresh rate, real-time location and address updates, there will never be a lag in your tracking experience.
Check fuel efficiency, and spendings of rides with Ajjas smart fuel calculations.
Ride fuel consumption
Refile & Drain
Fuel Spending
No Parking Alerts
Highly sensitive GPS chip transmits the precise position of the car to our cloud servers, and our user-friendly mobile app allows you to view the current location of your vehicle as well as a full day's worth of driving data.
Real-time Live location of tractor
Anti-theft Report
Truck On/Off Report 
Daily reporting 
Fuel wastage manager
Alerts and notifications:
Engine On/Off By Mobile
Speed track and monitoring 
Voice monitoring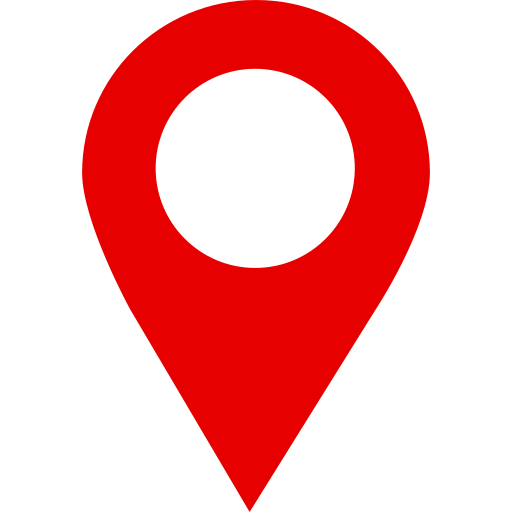 Live Location Tracking
Live Voice Monitoring
Crashing Notification
Air Conditioner Check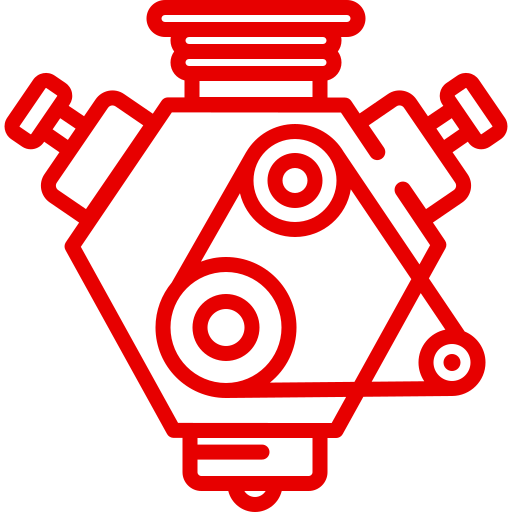 Engine On/Off
Door Check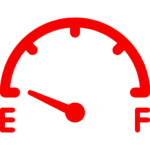 Fuel Detect
Fuel refill & Drain
Seat Belt Check
User Friendly application
No Parking
Mic Support
Driver Behaviour
Fuel Consumption Report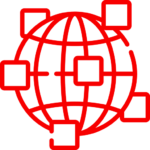 Network 2G/4G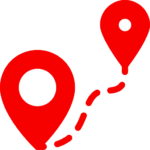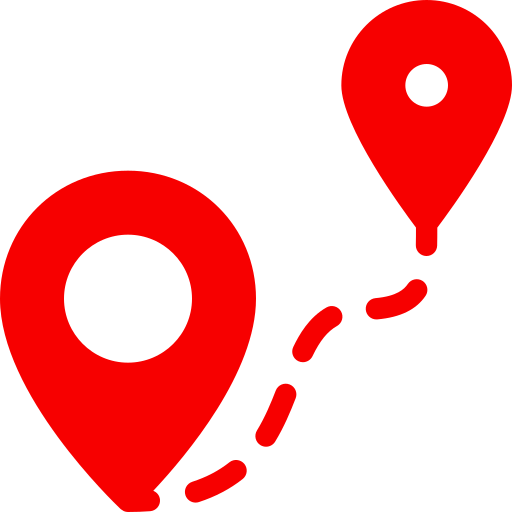 Total Trip Details
Logistics & Long haulage
Track your fleet's fuel consumption, make vehicle inspections digital and follow the tachograph data remotely using our software and hardware.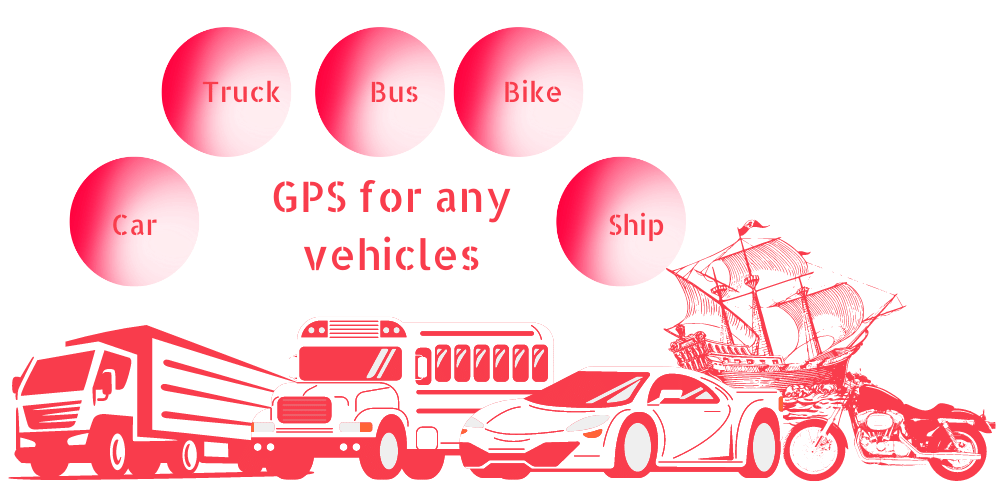 Passenger transport
GPS tracking and driver behaviour are just some of the fleet management tools you can use to boost fleet performance and improve road safety.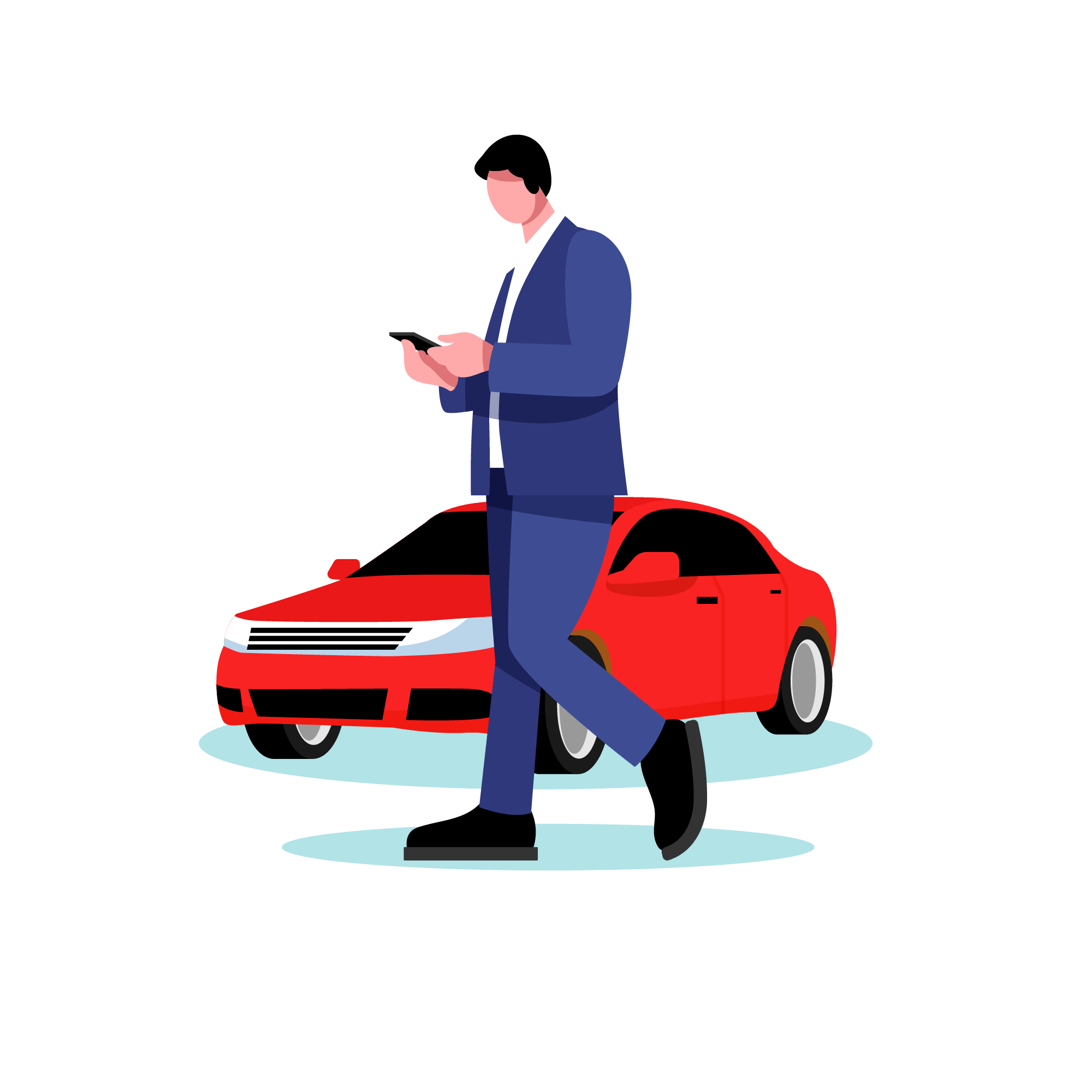 Corporate fleets
Use vehicle booking, fleet efficiency and other solutions to ensure effective use of all your company vehicles..
Courier & Delivery
Route planning, real-time GPS tracking and other solutions to save you time, money and make your customers more satisfied.
Agribusiness
See where your field workers are, follow the vehicles' fuel levels and contact drivers anytime using our mobile applications and other features.
Construction
Seeing your vehicles' location, setting geofences and having detailed reports will become quick and easy with our solutions.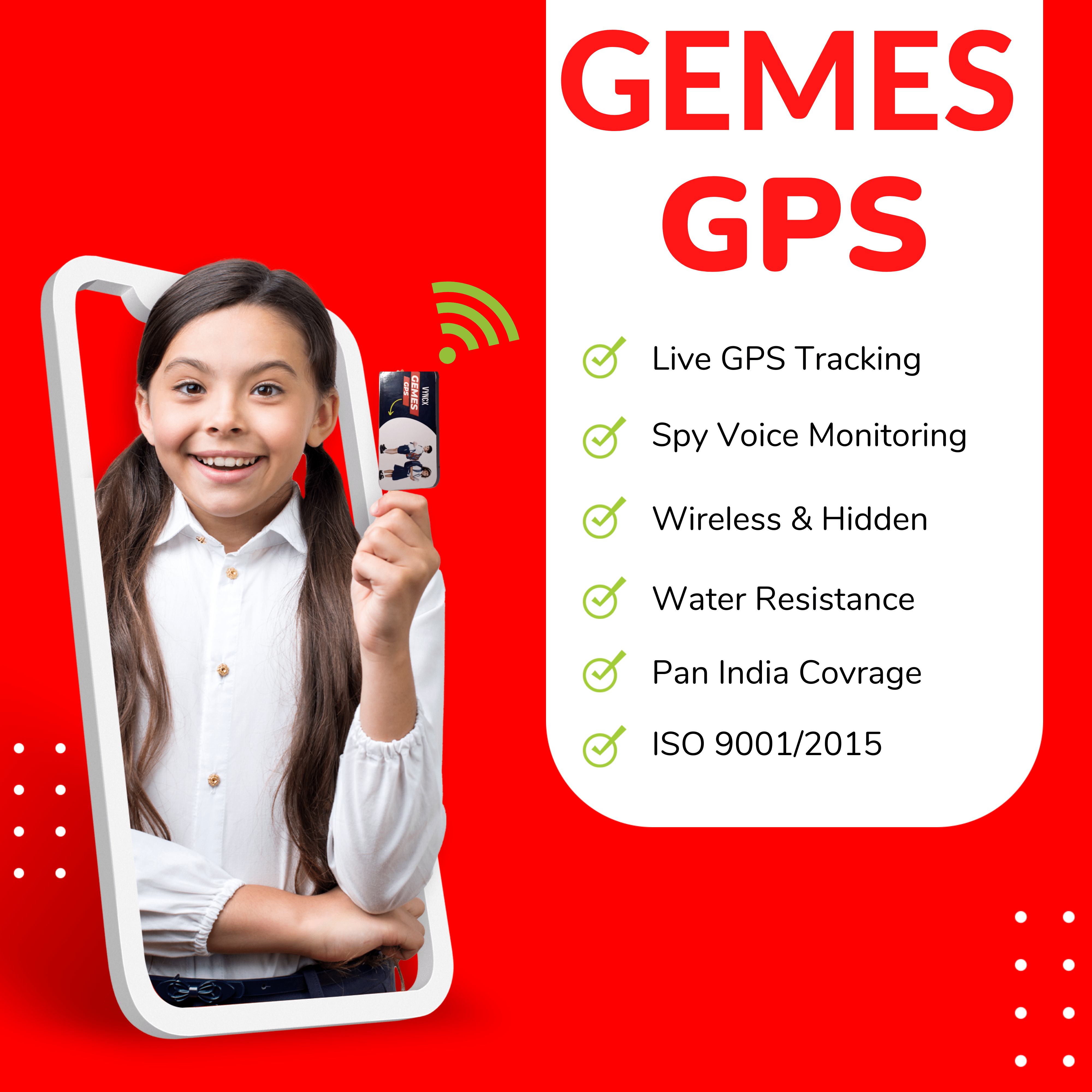 Kids Safety
Track Your Kids With Portable Mini GPS Tracker 10000 to 20000 mAh Battery, 7-30 Days Extra Long Battery Backup
Pet & Animals
Attach With Your Pet collar & Get Notify Via Our Vyncx App. Track all activity with voice monitoring feature.
Vehicle Third Eye
Vyncx Metal Dash Cam Comes With 4G Technology Based. Real Time Stream View With High Quality Picture.