OBD 2 Car health monitoring System
OBD stands for On-Board Diagnostics and is a computer system inside of a vehicle that tracks and regulates a car's performance. which the system can then use to regulate car systems or alert the user to problems, This on-board computer system collects information from the network of sensors inside the vehicle, OBD 2 Car Health Monitor system, Its main function are GPS Tracking, Scan full car Inside parameters and all other details provide by OBD 2 Scanner.
OBD Interface & Simple Installation Design
Complicated installation has always been a problem. The developer has found a satisfactory solution after many trials and the installation can be completed in 1 second, Which is suitable for all cars with OBD interface.
Advantages of OBD tracking devices
Most OBD2 GPS Trackers are able to control the vehicle from anywhere around the world. So over speeding can be controlled, unauthorized usage of the vehicle can be limited, and driving habits can be improved based on certain patterns. This all constitutes to save fuel and increase the liability.
Parking Notification
The best of Vyncx OBD is that it enables parking alerts. With the help of such details, you can always track the location of your vehicle whether it is parked, towed away or moved even without engine's power.
Connectivity
Vyncx OBD is a far more discreet device than other Vyncx OBD GPS tracking devices. With a frequency band of 850/900/ to 1800/1900 MHZ, you can have improved wireless communication. This GPS tracker gets connected under the dashboard in the OBD port of your car and lets you track your cars easily.
REALTIME TRACKING
Can report the real-time location according the time interval ,distance, heading change.
DRIVING BEHAVIOR
Including speeding, hard acceleration, hard deceleration etc.
DTC(ERROR CODE)
The OBD GPS tracker can detect the vehicle engine error sends you the specific engine code so that you can easily diagnose the problem.
FUEL CONSUMPTION
Tracking vehicle fuel consumption to reduce fuel costs.
ENGINE DATA
The OBD device can detect engine data, such as RPM, speed, coolant temperature, etc, when your vehicles Check Engine light is on.
MILEAGE
Statistics the trip mileage.
Real-time Updates on Car Health
Track your friends, family, employees as well as colleagues with the real-time tracking of Vyncx OBD tracking devices. This feature enables you to track in the present time with the exact location instantly.
Plug & Play Health monitoring system
Real-time Updates on Car Health.
Easy Installation.
Monitor and Improve Driving Behaviour.
Battery Drain.
Voice Live Montring system
4G OBD 2
Interference with Internal Vehicle Electronics.
Susceptible to Damage
Convenient Installation
A device like the Rollr Mini simply plugs into the OBD-II port. The installation process involves just plugging the device and syncing it with your app, something that you can do in 5 minutes flat.
Monitor and Improve Driving Behaviour
In addition to the above benefits, the Rollr Mini brings in an added advantage. It taps into data regarding vehicle speed, hard accelerations and brakes, and engine idling. All of this is tracked to calculate the Rollrscore – a number that rates driving behaviour. This helps you understand how your car is being driven, whether there are any harmful driving habits, and how those can be improved.
What Car Owners Worry About
While the benefits are great, there are certain common queries and concerns around plug-and-play OBD tracking devices that we regularly come across. Let's look at a few of these issues, and what to look out for before you choose an OBD device:
Battery Drain
All electronic accessories added to your car consume power from the battery, even when the engine is not running. So a poorly designed OBD device, when left plugged into the OBD port, might completely drain your battery. Worse still, if a device is not carefully designed, it can turn on your ECU even while the car is not running, draining your battery even faster.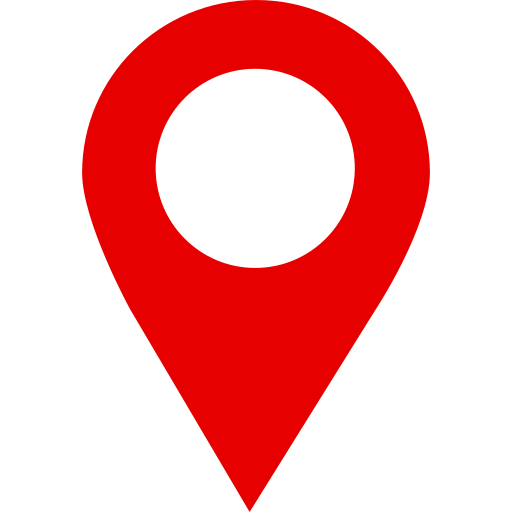 Live Location Tracking
Real-time Tracking
Vehicles Battery Down Reports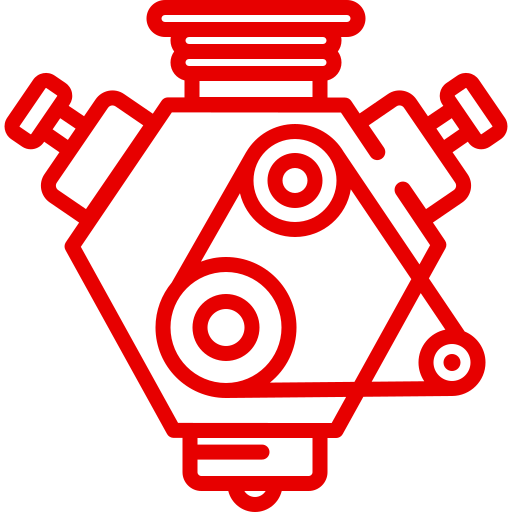 Engine On/Off
By Notifications Alerts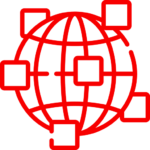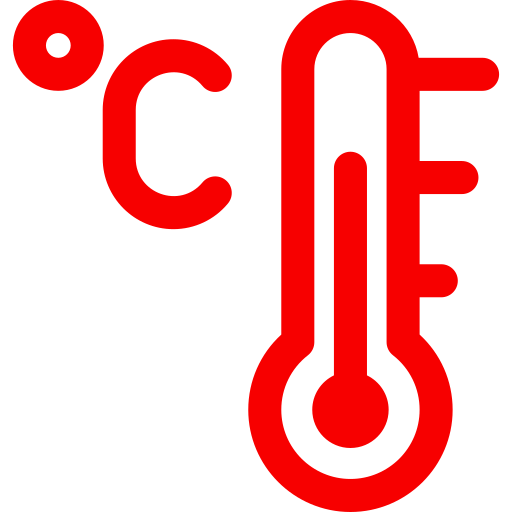 Operating Temperature
-20° to 55° C
Driver Behaviour
Detect Driver Behaviour
Voice Monitor
Real Time Voice Monitoring
Small GPS Tracker
Plug & Play
Logistics & Long haulage
Track your fleet's fuel consumption, make vehicle inspections digital and follow the tachograph data remotely using our software and hardware.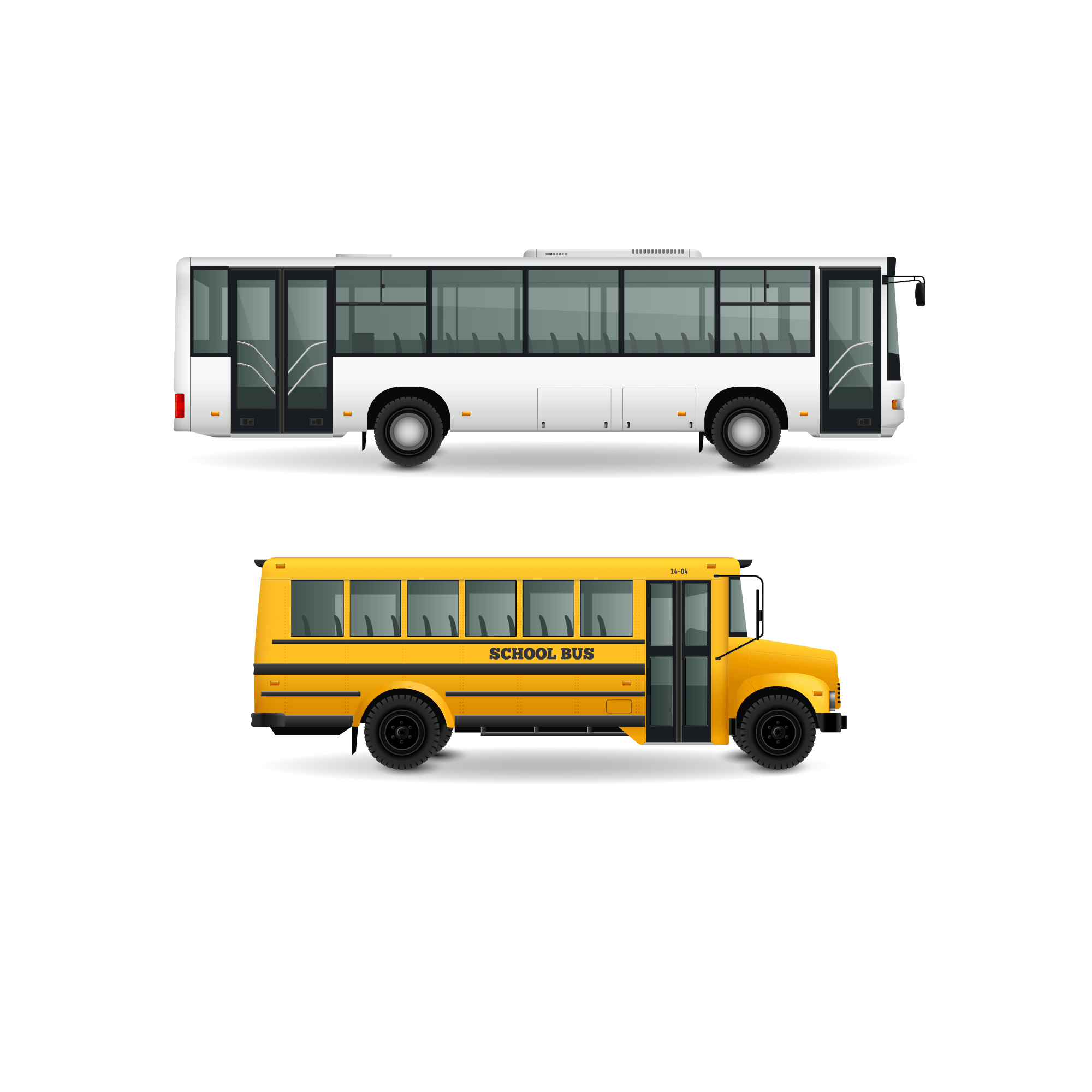 Passenger transport
GPS tracking and driver behaviour are just some of the fleet management tools you can use to boost fleet performance and improve road safety.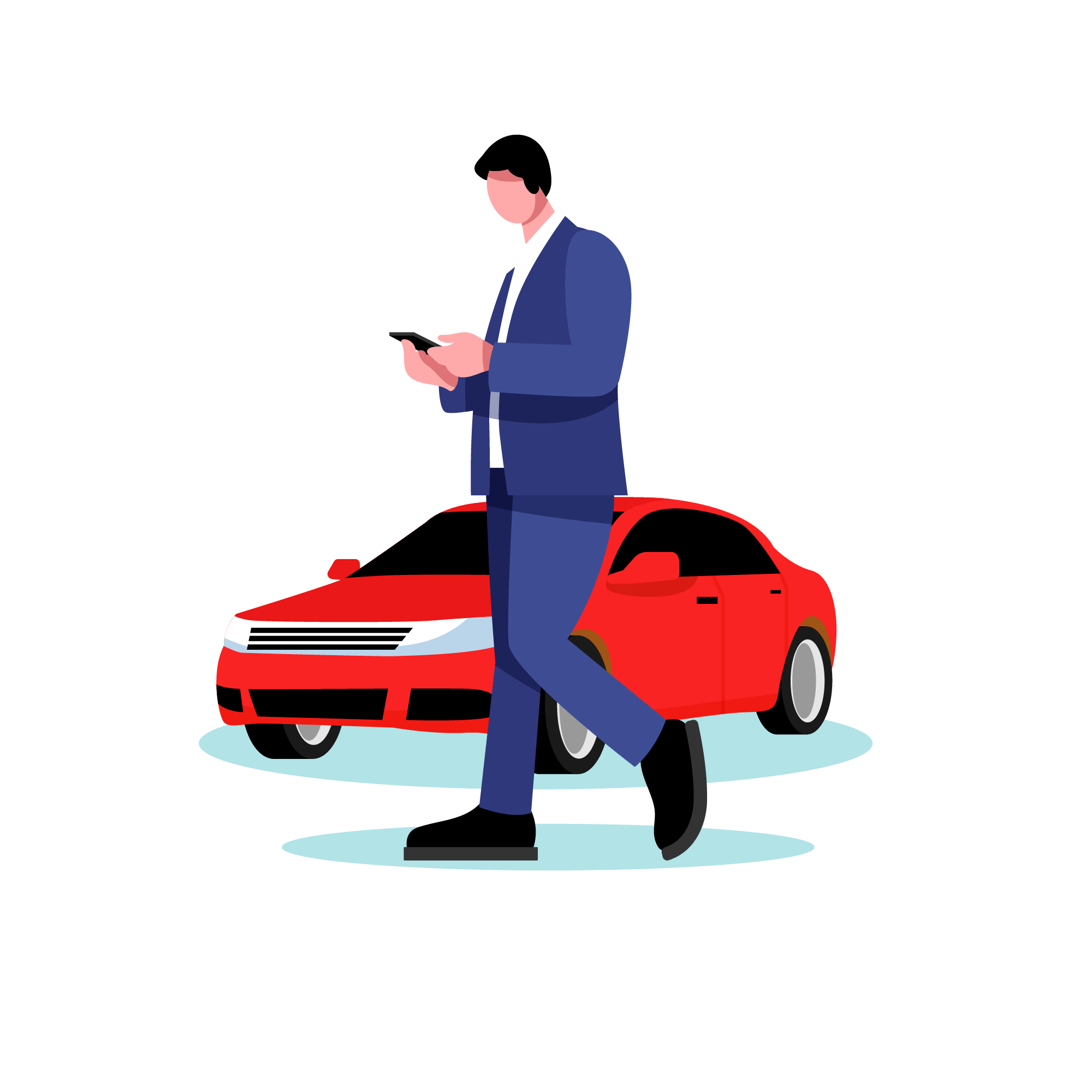 Corporate fleets
Use vehicle booking, fleet efficiency and other solutions to ensure effective use of all your company vehicles..
Courier & Delivery
Route planning, real-time GPS tracking and other solutions to save you time, money and make your customers more satisfied.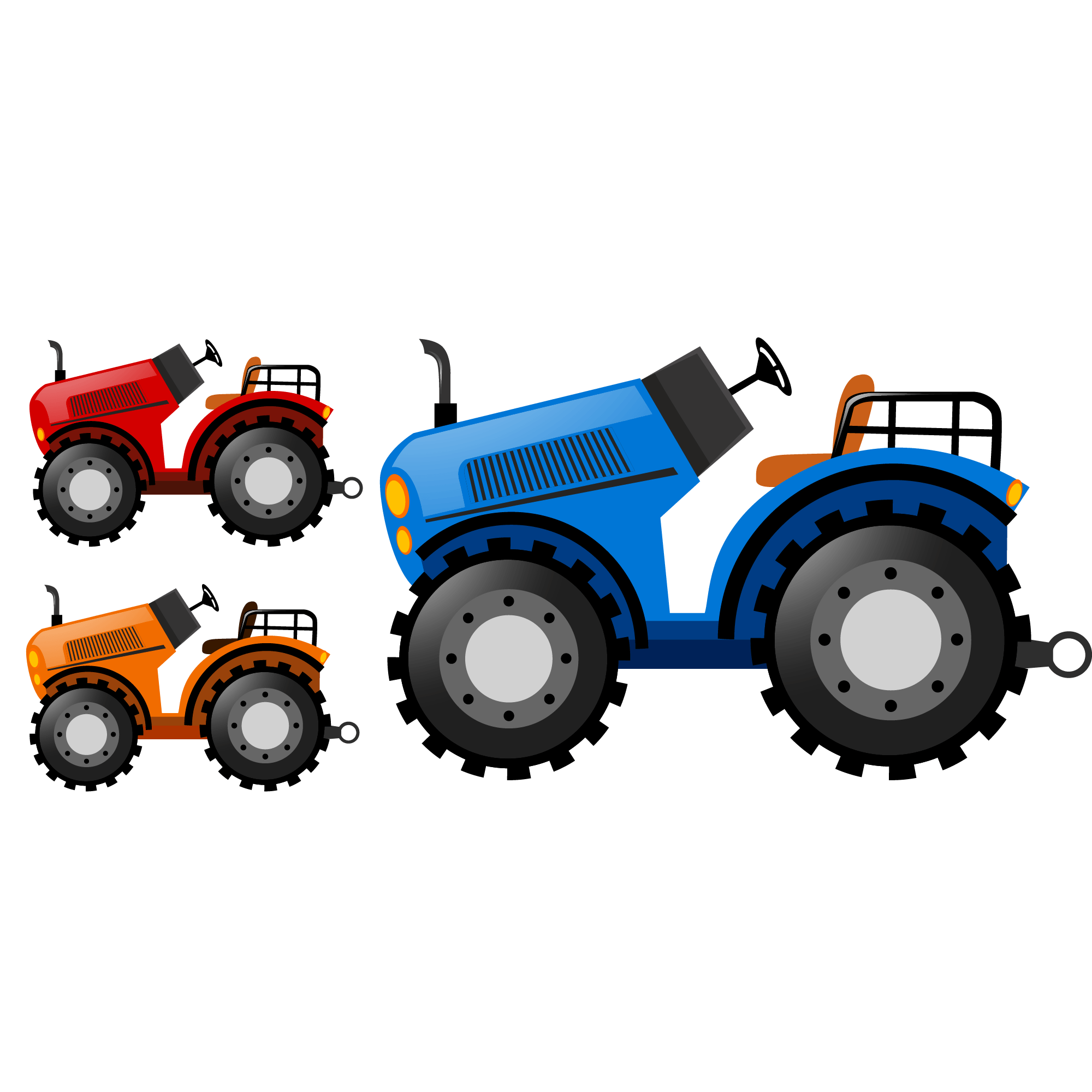 Agribusiness
See where your field workers are, follow the vehicles' fuel levels and contact drivers anytime using our mobile applications and other features.
Know Your Vehicle Fuel Consumption By Fuel GPS Tracker Which can reduce your fuel & Save Money.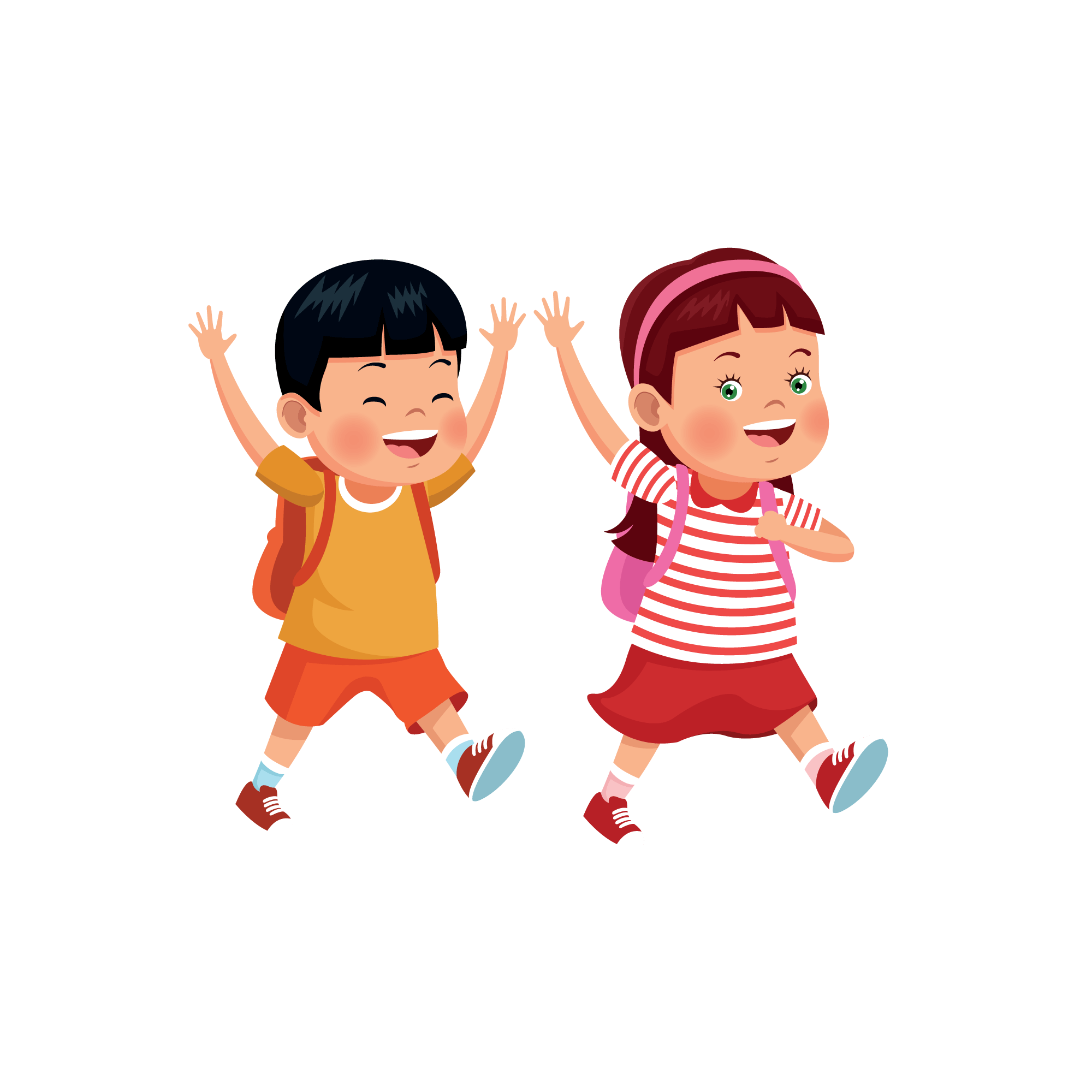 Kids Safety
Track Your Kids With Portable Mini GPS Tracker 10000 to 20000 mAh Battery, 7-30 Days Extra Long Battery Backup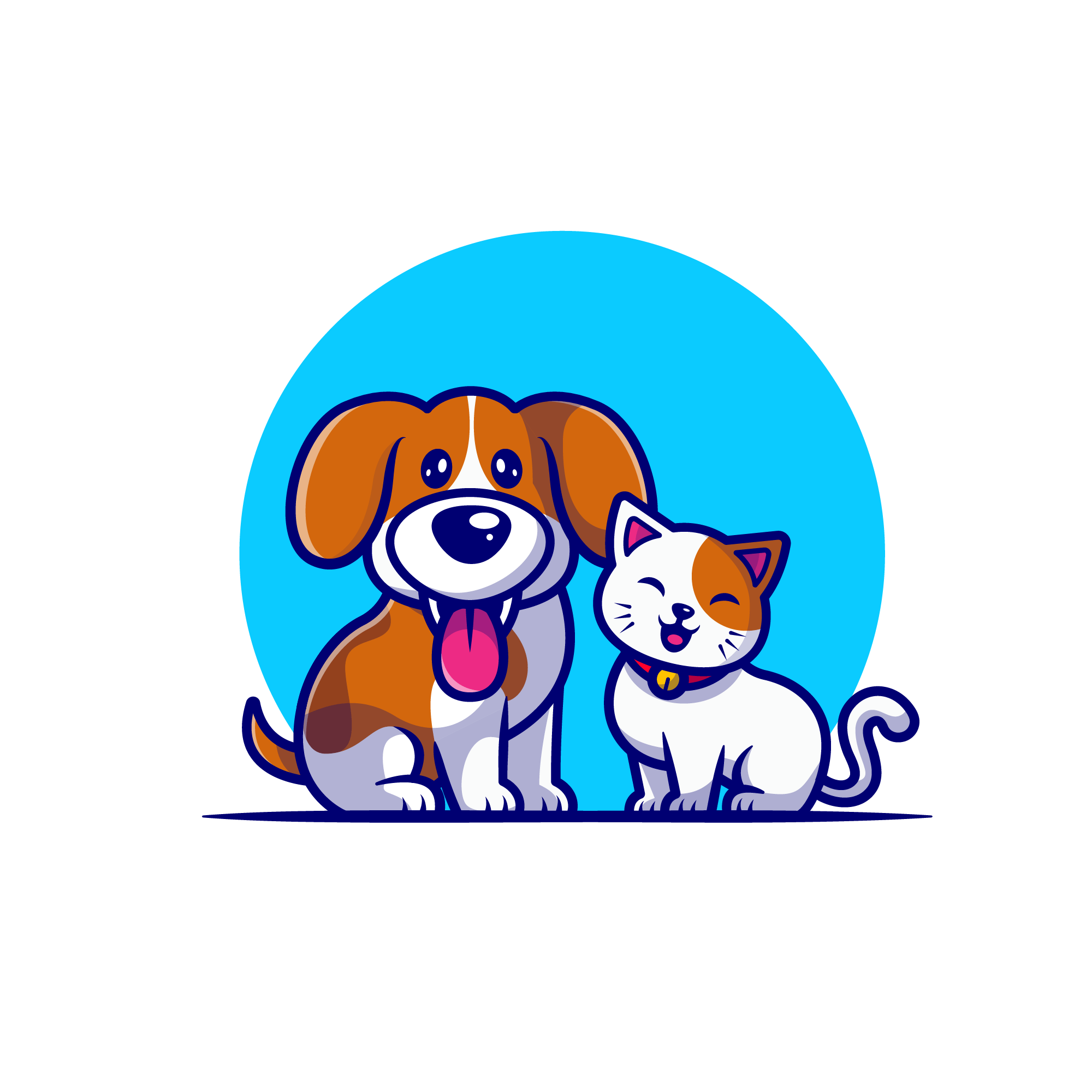 Pet & Animals
Attach With Your Pet collar & Get Notify Via Our Vyncx App. Track all activity with voice monitoring feature.
Vehicle Dash Cam
Vyncx Metal Dash Cam Comes With 4G Technology Based. Real Time Stream View With High Quality Picture.