Wireless Pets/Animal Tracking Device
A smallest GPS device in India hidden Real-Time GPS Tracking for Small Pets & Animals Smart Location Finder, Track with VYNCX App.
Real-time location
Real-time location and address update with a seconds refresh rate so you can never experience a lag during your tracking experience.
Never lose your pet again
LIVE Tracking
Get peace of mind when you need it with real-time location updates a seconds.
Set safe zones for your cat or dog - like your garden - as well as no-go zones your buddy should avoid - like a field near a busy road. You'll get a quick alert when they leave or enter one of them.
Birds Live Tracker
We provide birds live GPS tracker... Your Birds anywhere in india you can track easily on your smart phone
Adventurous Pets
Activity Monitoring
Keep your buddy in top shape. Track how active they've been, how much rest they're getting, and calories burned. Set goals, celebrate successes and compete with other cats and dogs!
Location History
Discover your four-legged friend's favorite spots. Unravel the mystery of what cats and dogs do when we're not around.
Domestic Animal GPS tracker
Cow Collar GPS tracker, Sheep GPS tracker, Horse GPS tracking and More
Increase productivity
Digit animal helps you improve the profitability of your farm by reducing operating times and animal losses.
Constant development
We work with the best animal research centres to offer new and better functionalities.
Total peace of mind
Receive automatic notifications if your animal is not where it should or its behaviour is not normal, all in a very simple way
Safe-Zone Alert
Get notified instantly when your pet runs out of delimited regions (e.g. home, neighbourhood, or backyard). Know the exact location of your dearest buddy and react promptly if it moves to some unfamiliar place or gets lost.
Logistics & Long haulage
Track your fleet's fuel consumption, make vehicle inspections digital and follow the tachograph data remotely using our software and hardware.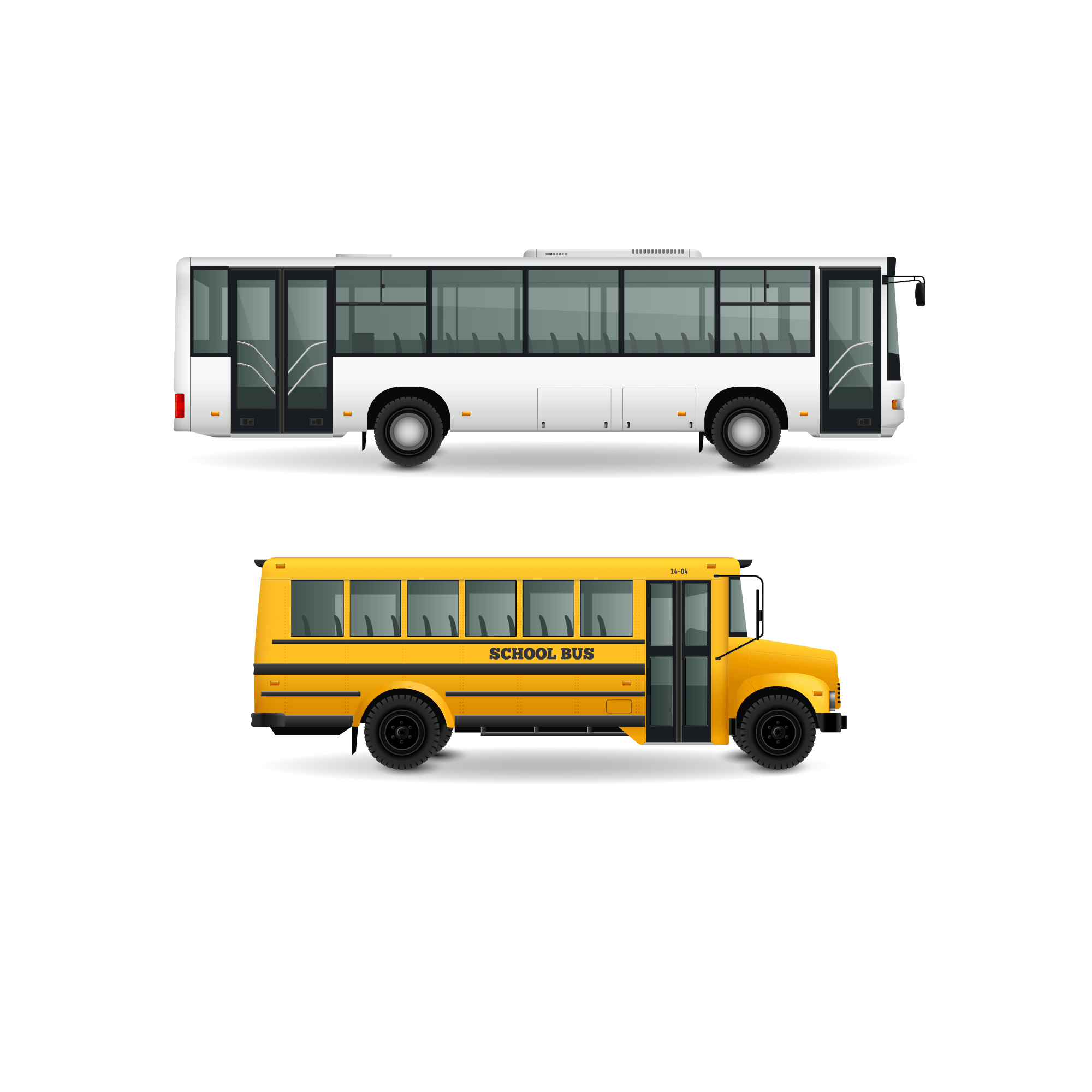 Passenger transport
GPS tracking and driver behaviour are just some of the fleet management tools you can use to boost fleet performance and improve road safety.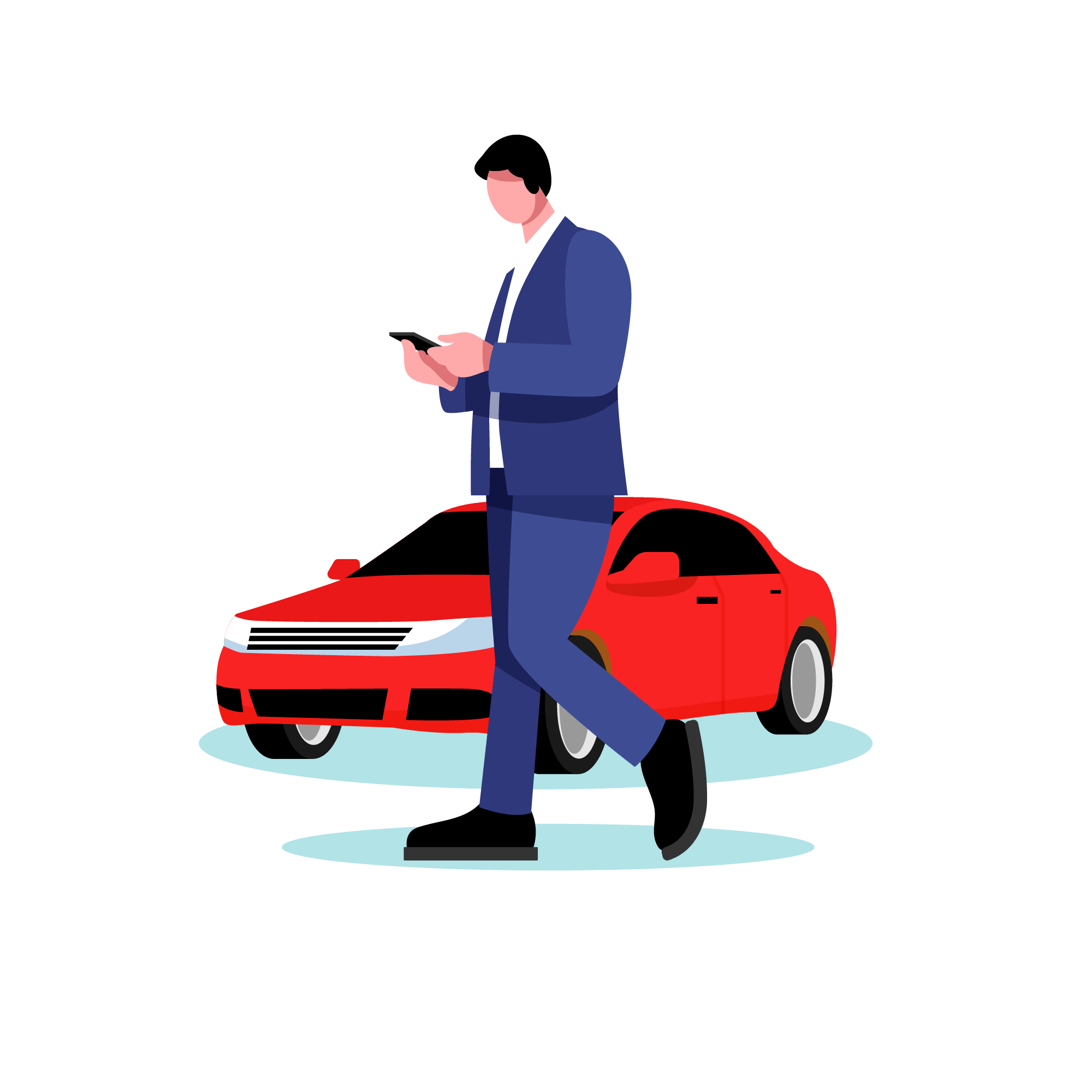 Corporate fleets
Use vehicle booking, fleet efficiency and other solutions to ensure effective use of all your company vehicles..
Courier & Delivery
Route planning, real-time GPS tracking and other solutions to save you time, money and make your customers more satisfied.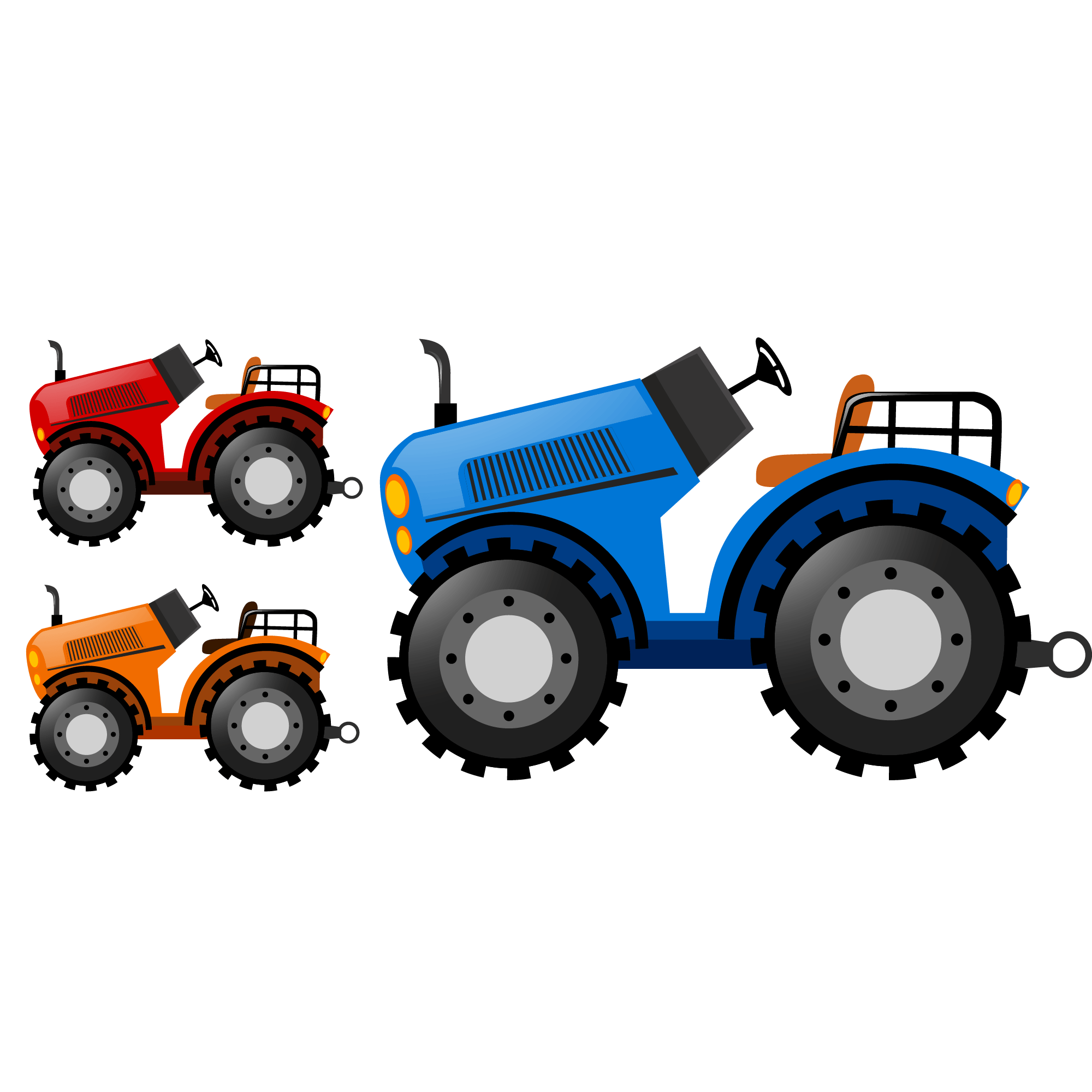 Agribusiness
See where your field workers are, follow the vehicles' fuel levels and contact drivers anytime using our mobile applications and other features.
Construction
Seeing your vehicles' location, setting geofences and having detailed reports will become quick and easy with our solutions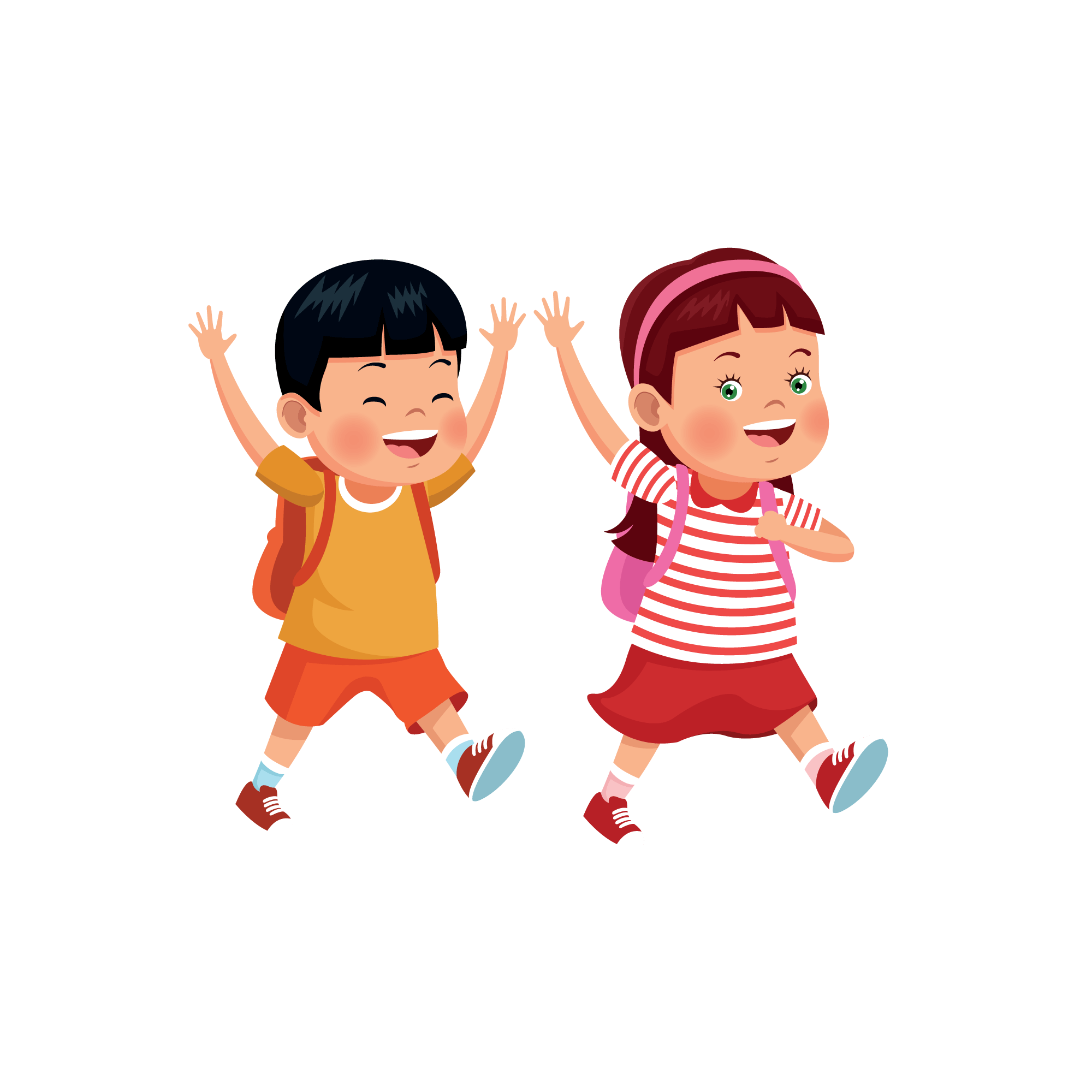 Track Your Kids With Portable Mini GPS Tracker 10000 to 20000 mAh Battery, 7-30 Days Extra Long Battery Backup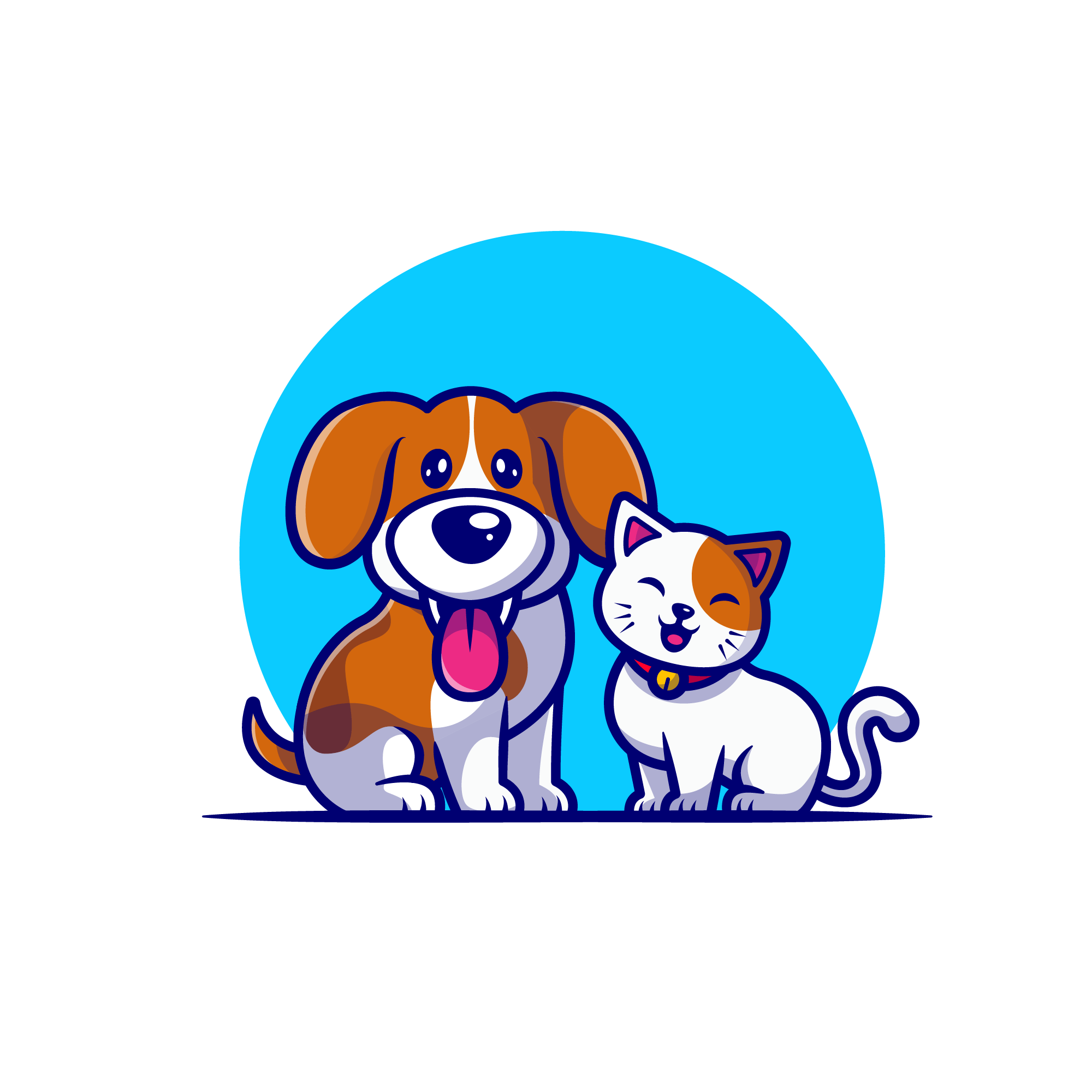 Pet & Animals
Attach With Your Pet collar & Get Notify Via Our Vyncx App. Track all activity with voice monitoring feature.
Vehicle Dash Cam
Vyncx Metal Dash Cam Comes With 4G Technology Based. Real Time Stream View With High Quality Picture.